Líder mundial
en suministros PARA monitoreo industrial
Graphic Controls fabrica gráficas y plumillas de calidad superior para casi todas las aplicaciones de registradores.
Las Gráficas y Plumillas de Graphic Controls están diseñadas para funcionar juntas y así obtener un óptimo rendimiento y precisión. Nuestras ofertas de productos de fabricación directa incluyen:
Gráficas rectangulares, circulares, rollos y plegables, que cumplen o superan los estándares de los OEM de precisión y rendimiento.
Plumillas, cintas, tintas y cartuchos de tinta, diseñados para producir imágenes de calidad superior en las más exigentes condiciones.
Graphic Controls es el proveedor líder de productos para registro analógico para la industria del gas y el petróleo en América del Norte. Todos los productos cumplen o exceden las especificaciones de la Asociación Americana del Gas (AGA, American Gas Association).
Ofrecemos una línea completa de productos que respaldan las instalaciones de agua y electricidad, las operaciones que tratan el calor, la producción farmacéutica y química, los productos alimenticios y lácteos, la medición de la humedad y la temperatura, como también los procesos de control para una variedad de aplicaciones de fabricación.
Graphic Controls proporciona una línea completa de productos que se adaptan a los fabricantes líderes de registradores tales como:
The Graphic Controls' Difference
Customized to meet consumer needs with the most comprehensive selection of industrial monitoring supplies worldwide.
Continually updated products conform with the most commonly used recording instruments globally.
Custom solutions manufactured to meet customer specifications.
Our charts are made to OEM specs for performance, size and shape, material, range, and arc lines.
Our pens are made to OEM specs for temperature ranges, humidity ranges, chart paper variations, and drying speed requirements.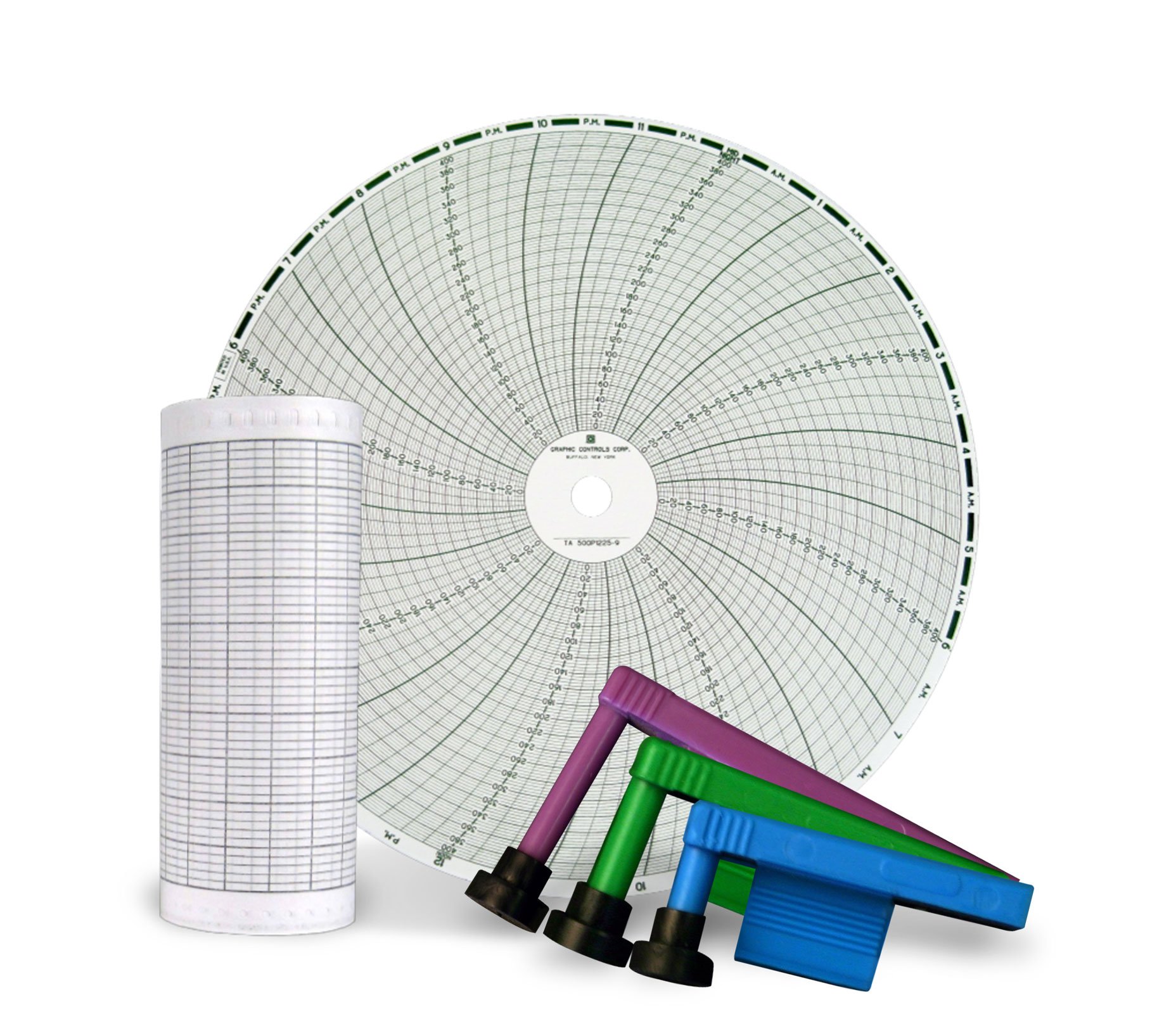 Charts and Marking Products by Manufacturer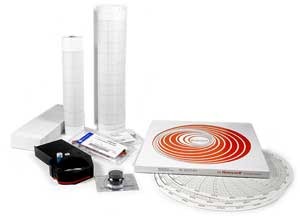 Charts, Pens & Marking Systems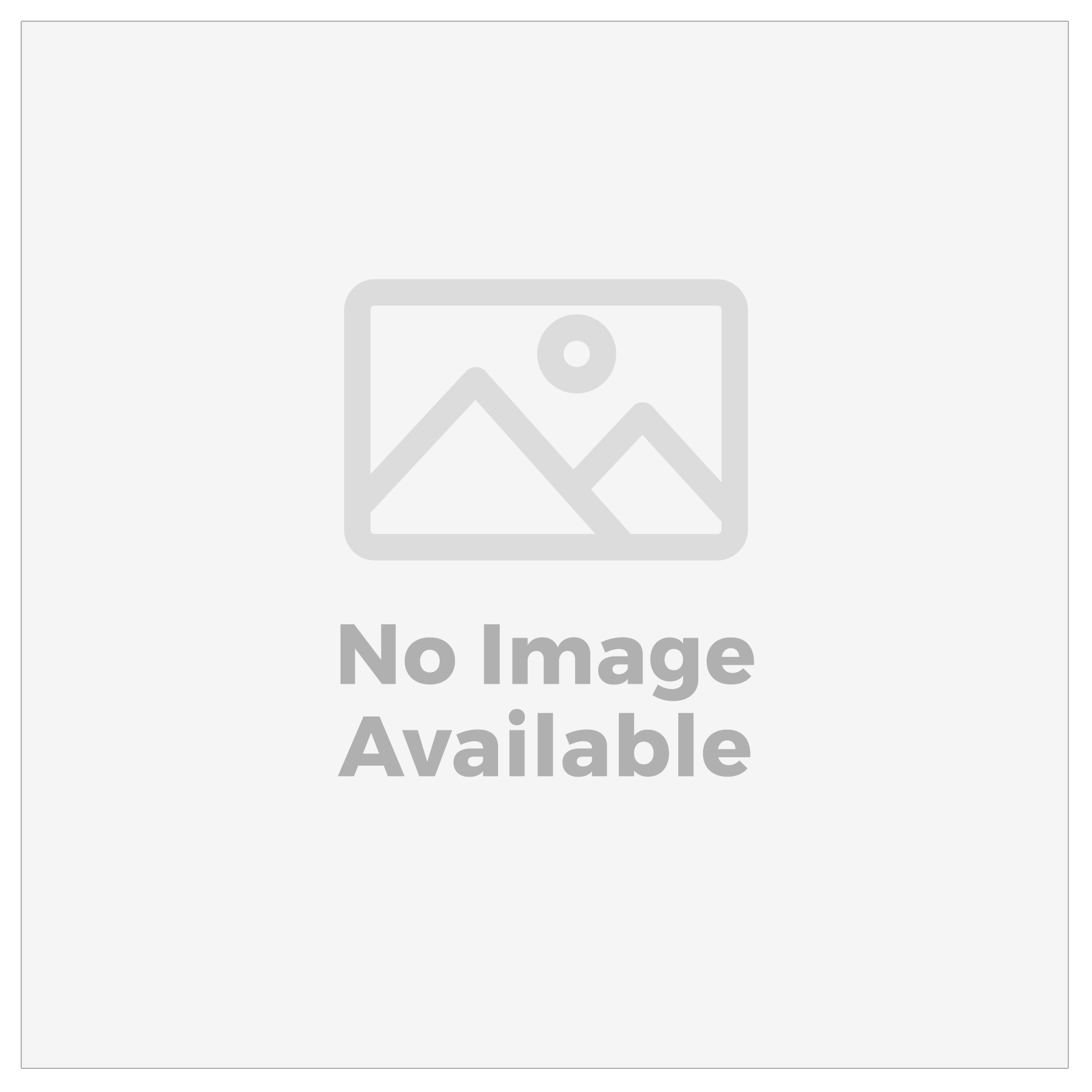 Charts, Pens & Marking Systems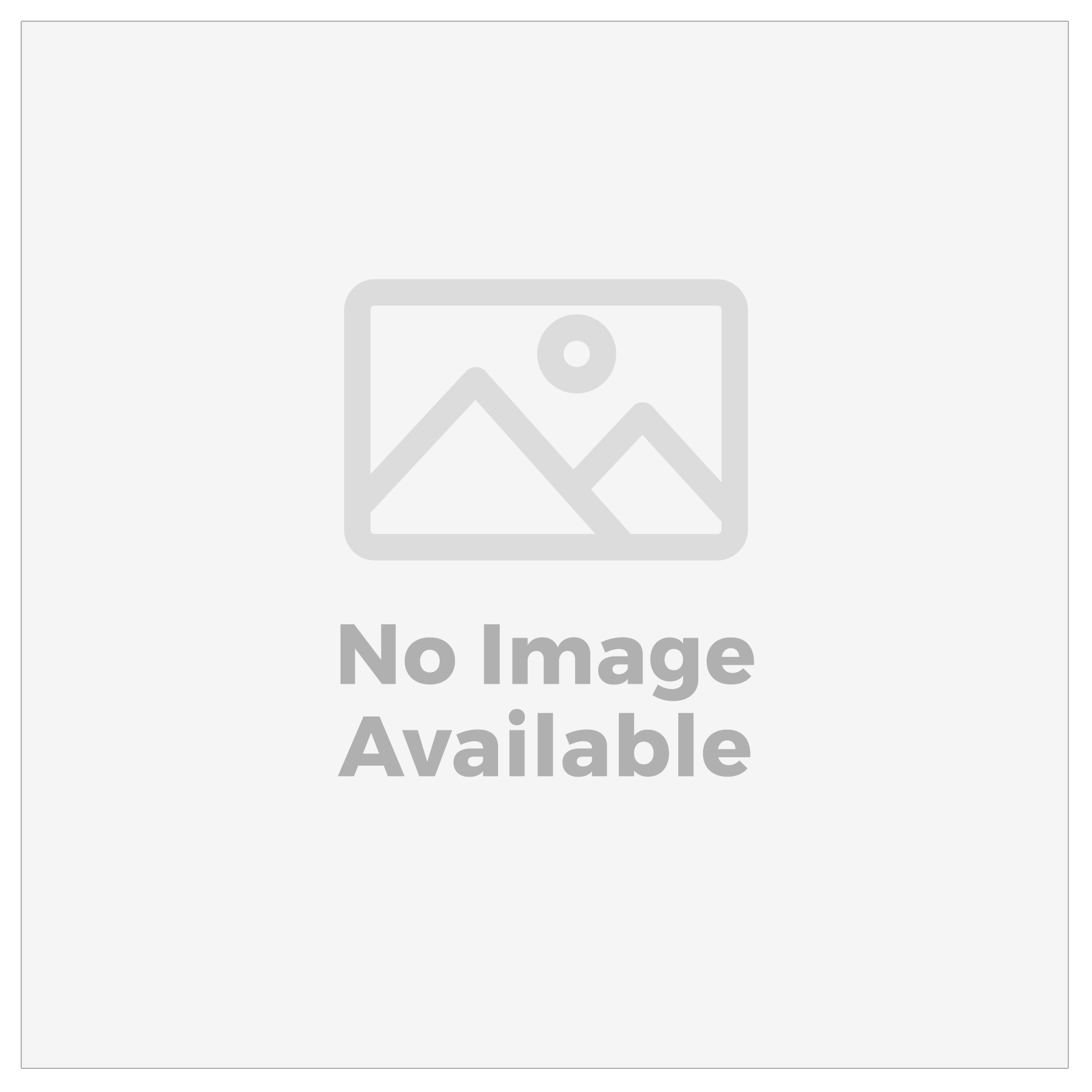 Charts, Pens & Marking Systems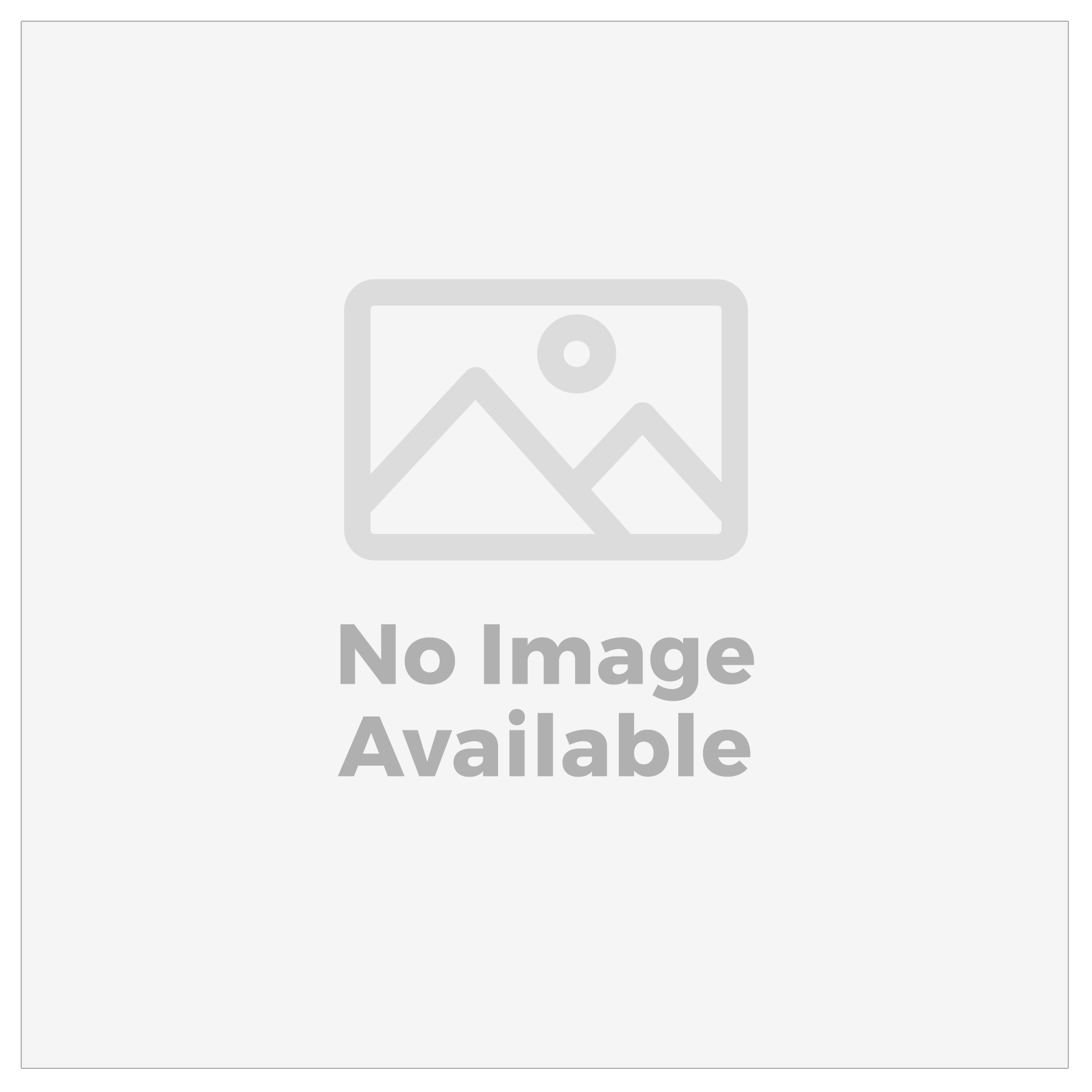 Charts, Pens & Marking Systems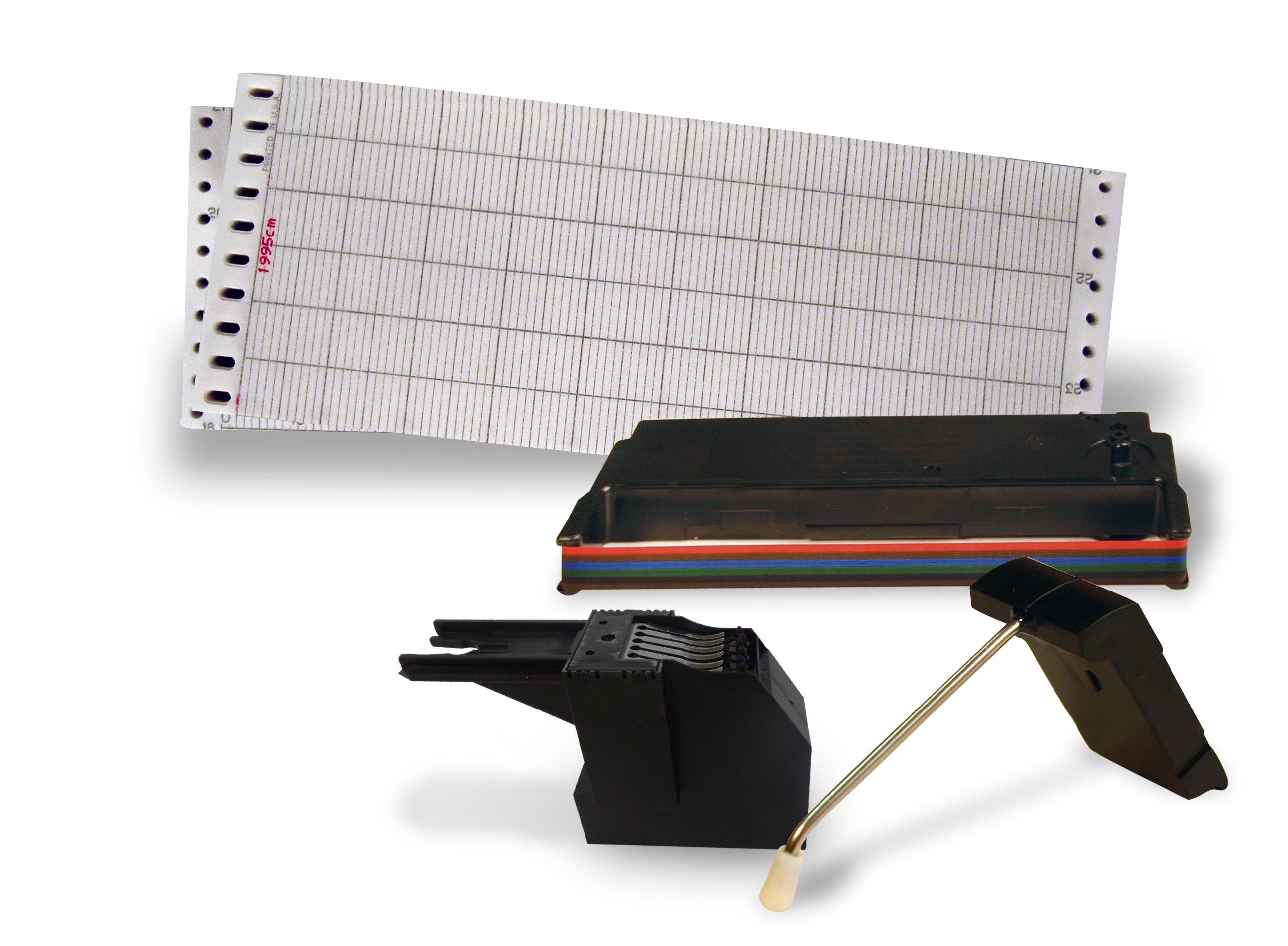 Charts, Pens & Marking Systems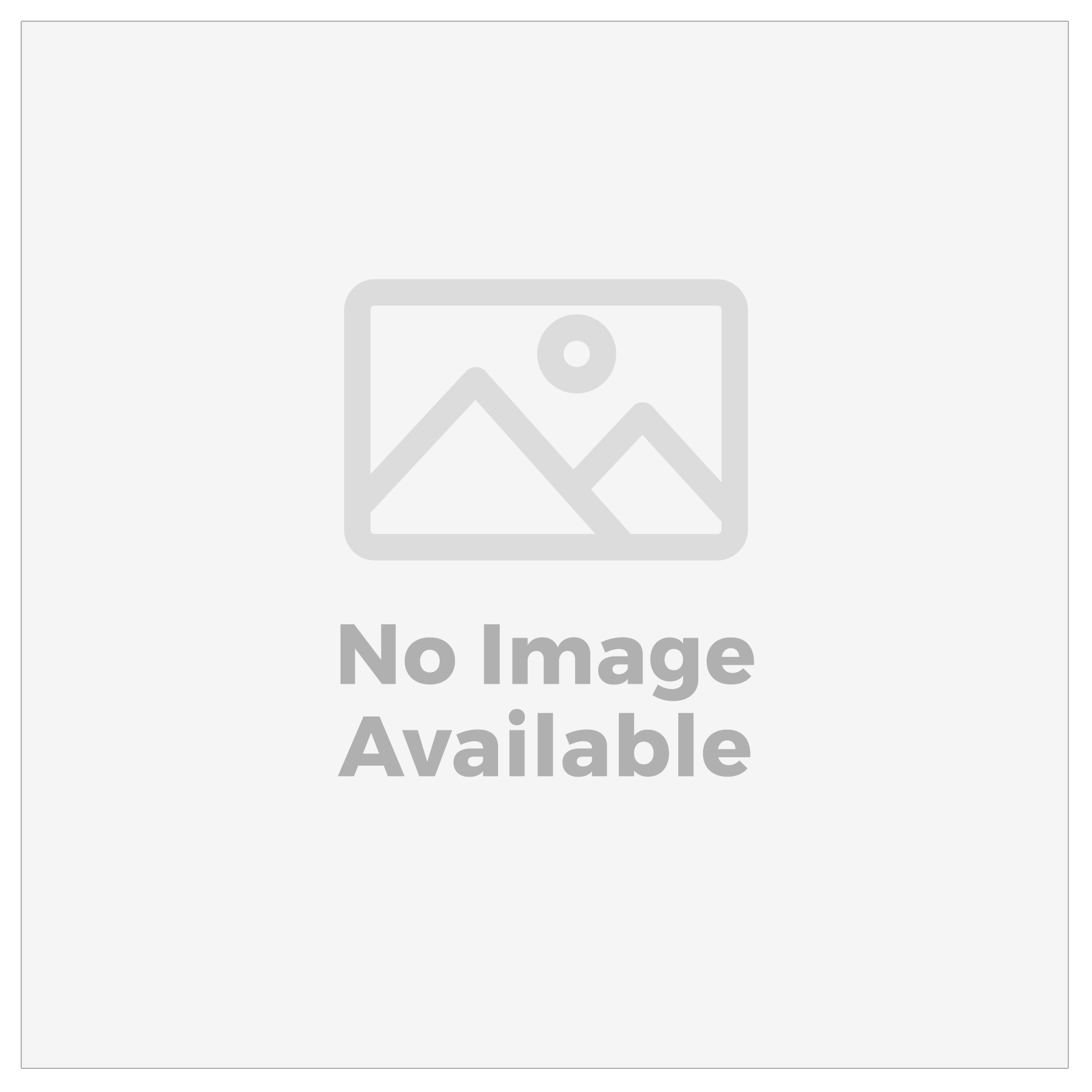 Charts, Pens & Marking Systems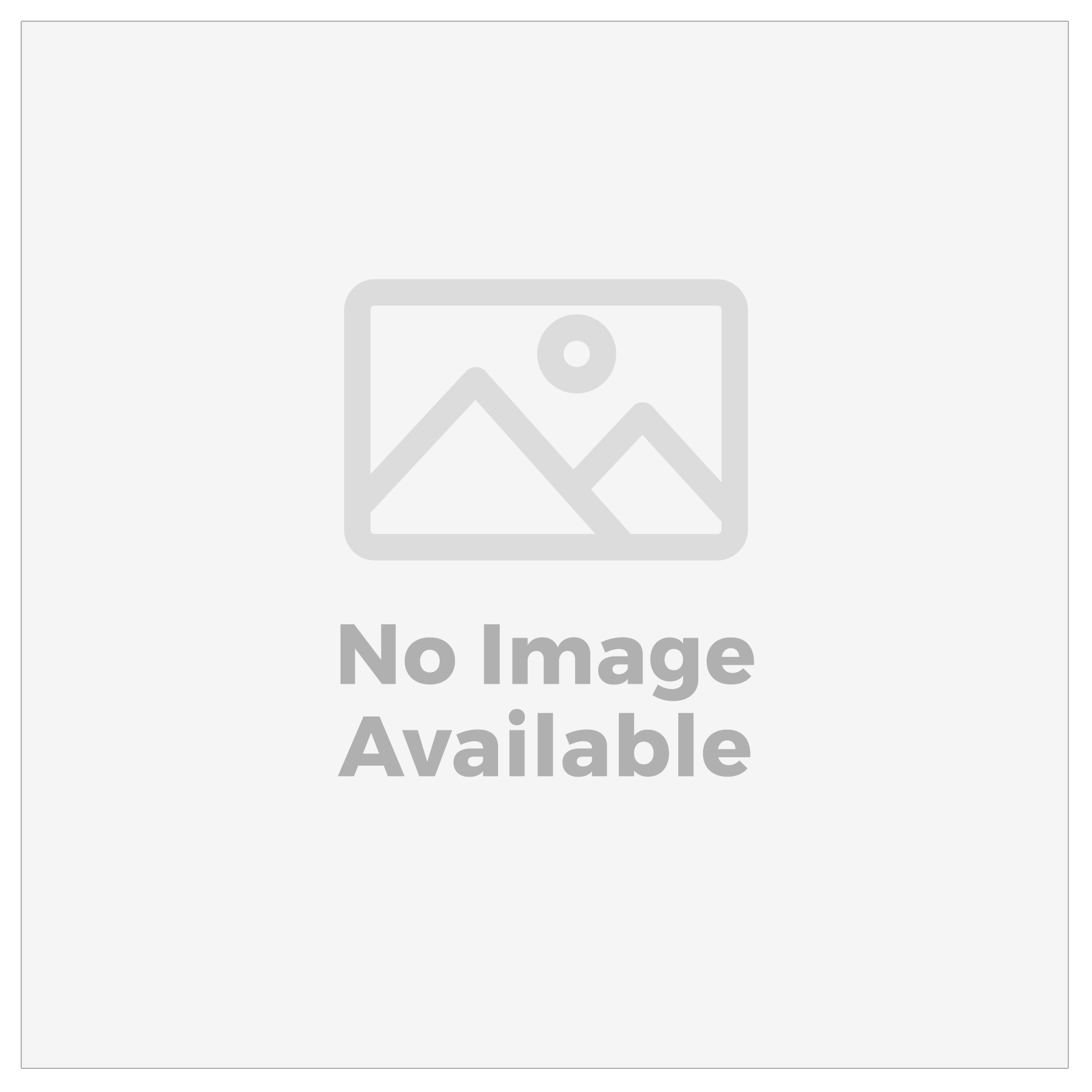 Charts, Pens & Marking Systems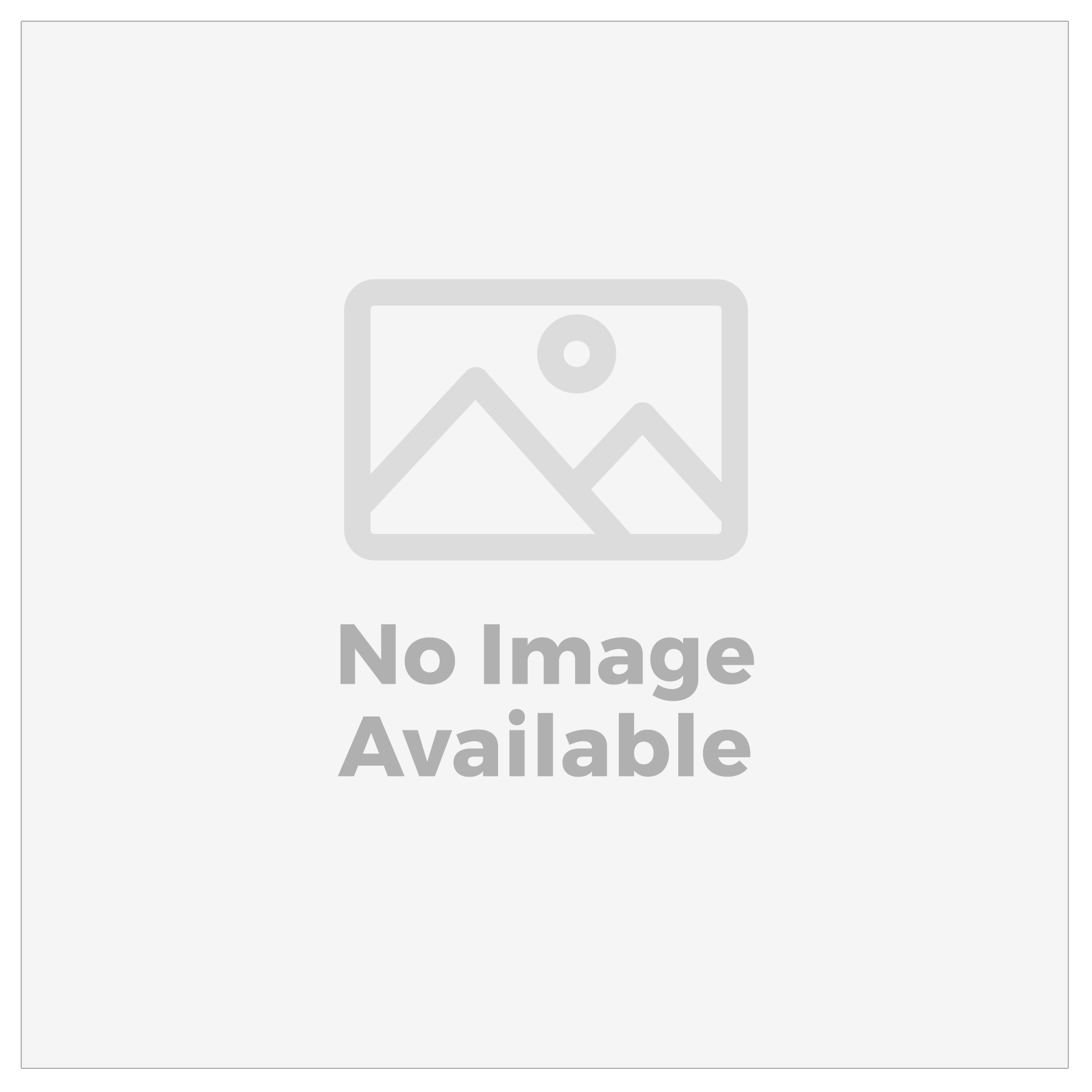 Charts, Pens & Marking Systems
Our Guarantee
Our totally integrated product line is backed by a team of knowledgeable and responsive customer service representatives. Our sales and service staff of experienced professionals provides our valued customers with the best available solutions — quickly and efficiently. We offer customized solutions to meet varied purchasing and inventory management needs.
Graphic Controls takes pride in a long tradition of meeting high quality control standards. Graphic Controls is an ISO 9001 and ISO 13485 Quality Registered manufacturer, and an FDA registered facility.
Our circular, strip, and rectangular charts meet or exceed OEM standards for Accuracy and Performance. Additionally, our pens, ribbons, inks, and ink cartridges are engineered to produce superior image quality in the most demanding conditions. Our charts and pen systems meet or exceed American Gas Association (AGA) specifications.