COVID-19 UPDATE
In response to the current situation, we've implemented our business continuity plan which examines all areas of business operations at each of our locations and have taken actions to ensure continued service to our customers. Rest assured, we are prepared to serve you. First and foremost, our plan ensures the health and safety of our employees, so we can continue to deliver and support the products you count on. These precautionary measures have been taken to limit the potential spread of the virus, to support our employees in this challenging time and to ensure we maintain our ability to serve our customers.
Manufacturing and Shipping Operations: We continue to manufacture and ship products from each of our global plants and warehouse locations.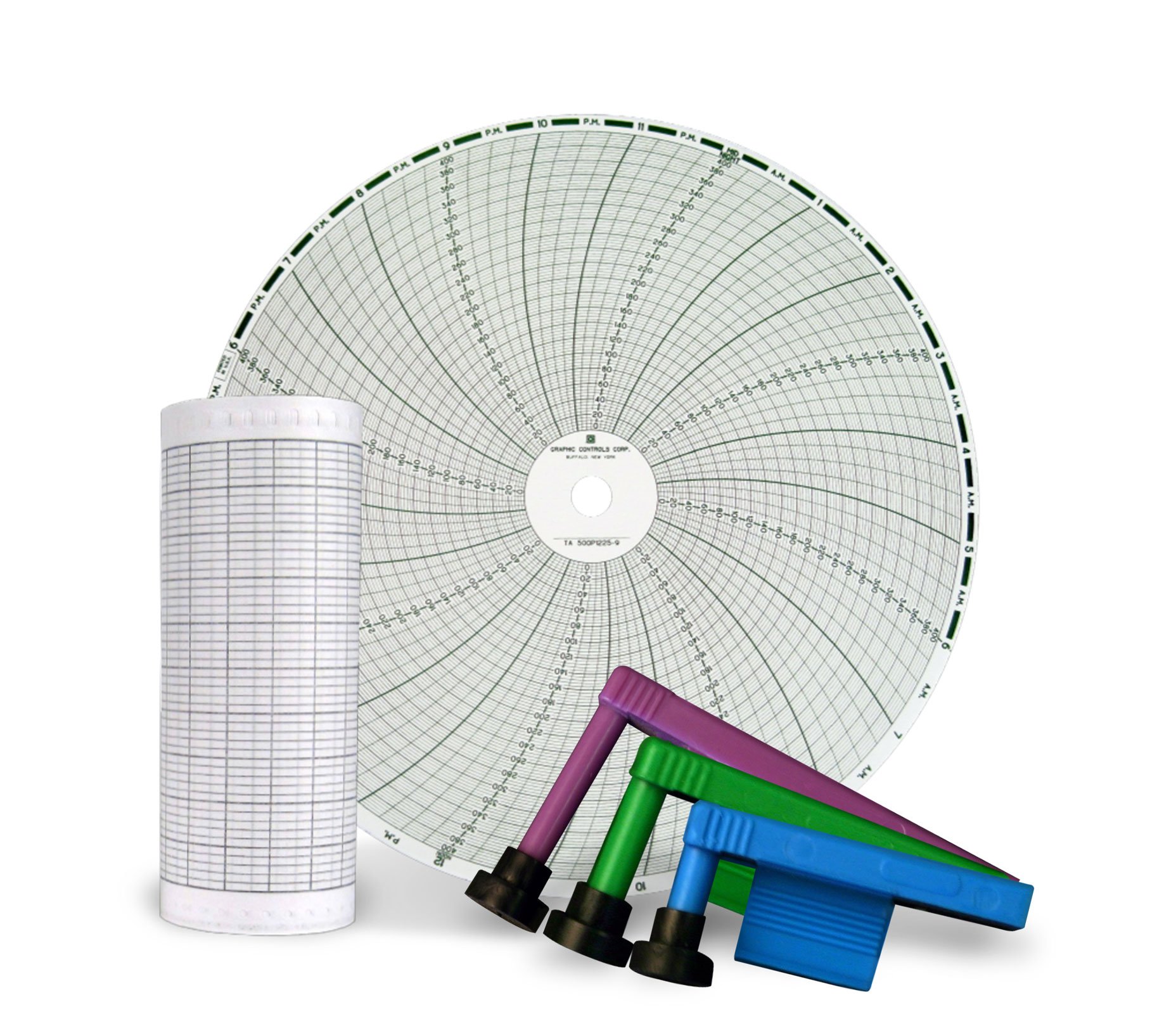 Graphic Controls offers the most comprehensive selection of industrial monitoring supplies world wide. Our circular, strip, and rectangular charts meet or exceed OEM standards for accuracy and performance. We manufacture charts and markers for nearly every instrument on the market.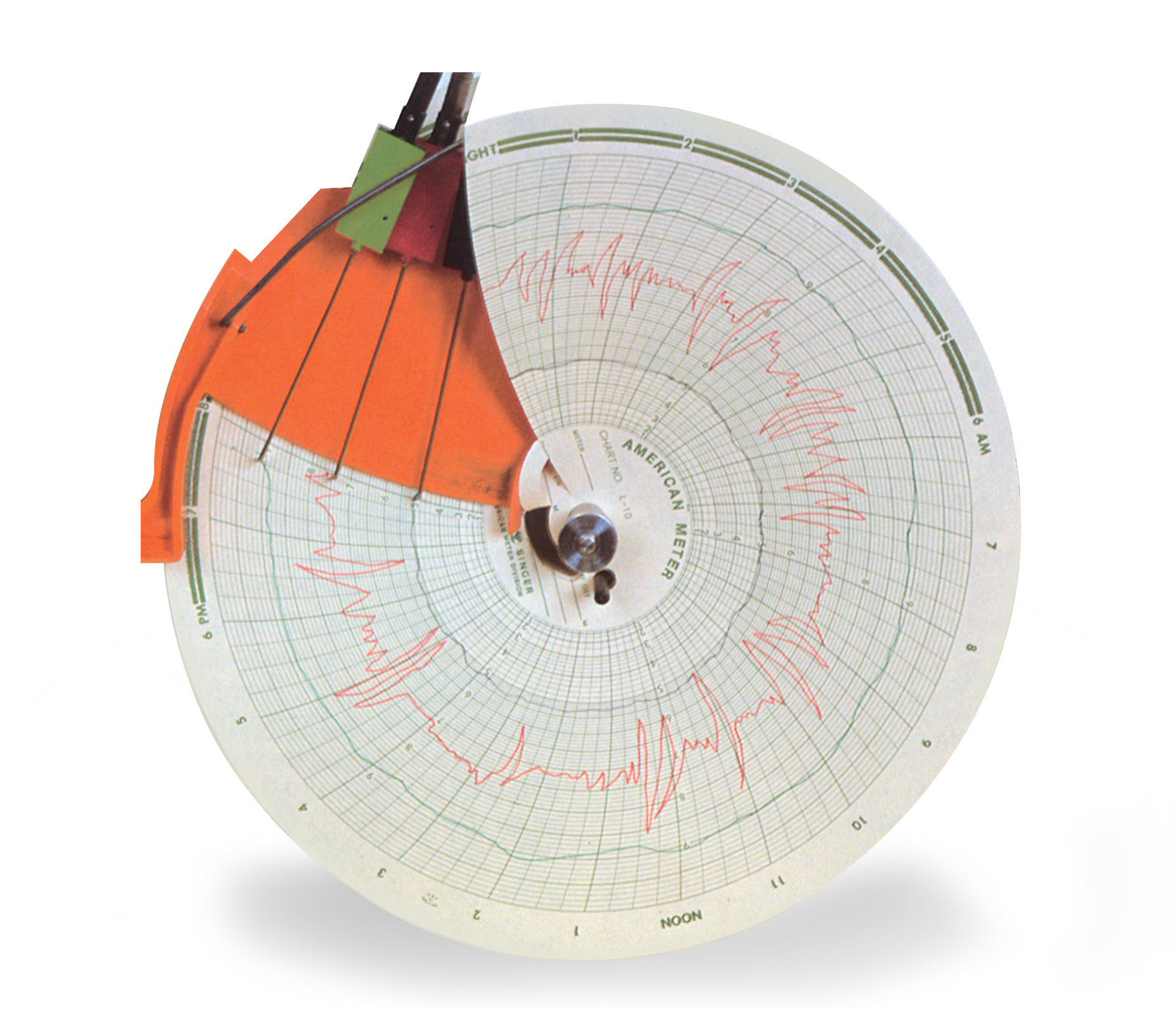 The enormous variety of recording charts made by Graphic Controls includes circular, strip, rectangular and fanfold charts...ink-writing, heat-sensitive, pressure-sensitive and electro-sensitive. These charts are used in instruments that record physical measurements such as temperature, pressure, humidity, flow, liquid level, electric current and voltage...magnetic, seismic and similar information.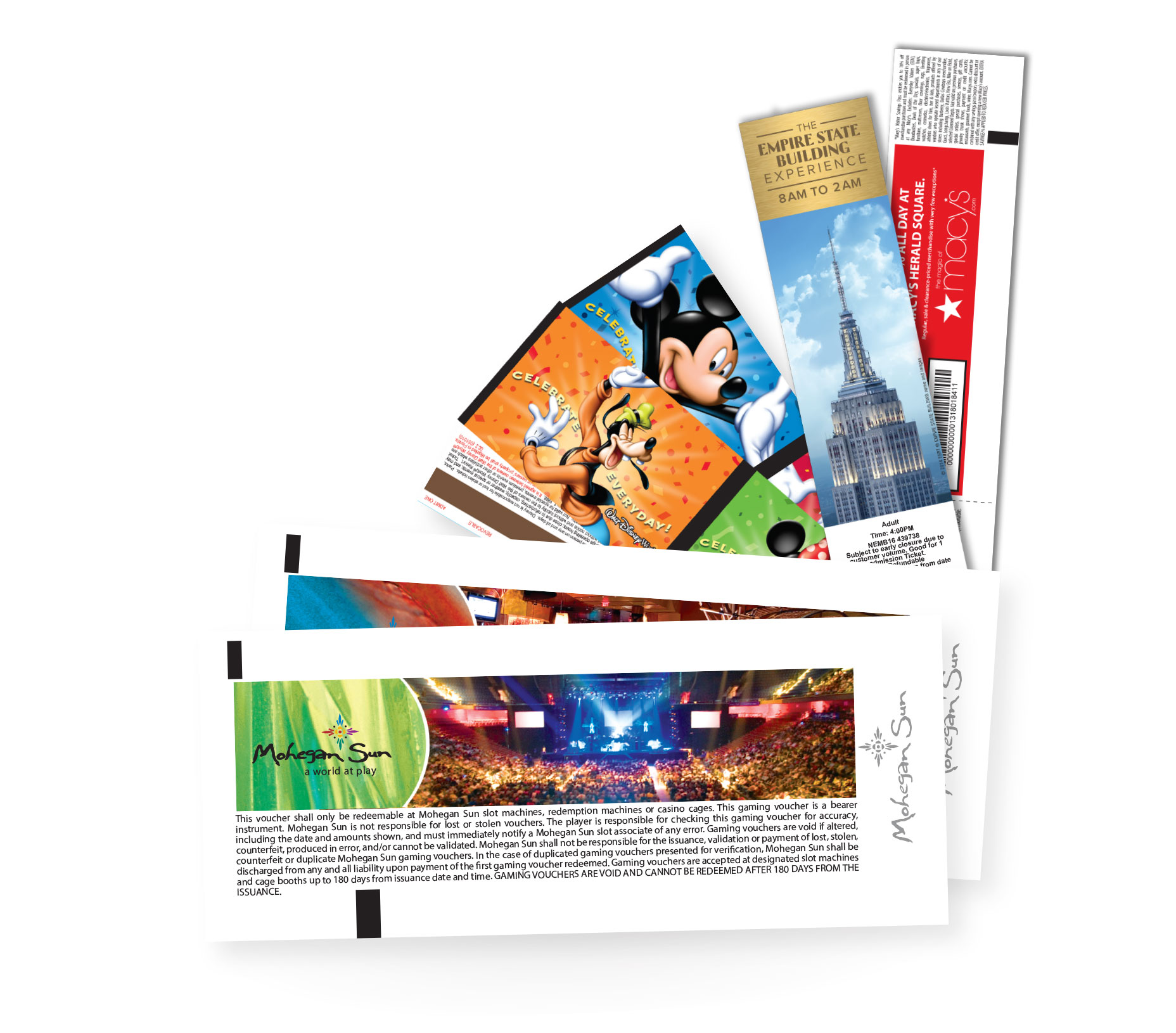 TITO TICKETS, POS ROLLS, PVC CARDS & EVENT TICKETS
Graphic Controls Transactional Media is the world's leading manufacturer of TITO Slot Machine Tickets, PVC Cards, Event Tickets, and POS Rolls. Our custom products keep operations running and players playing across Casinos, Amusement Parks, and Entertainment Venues.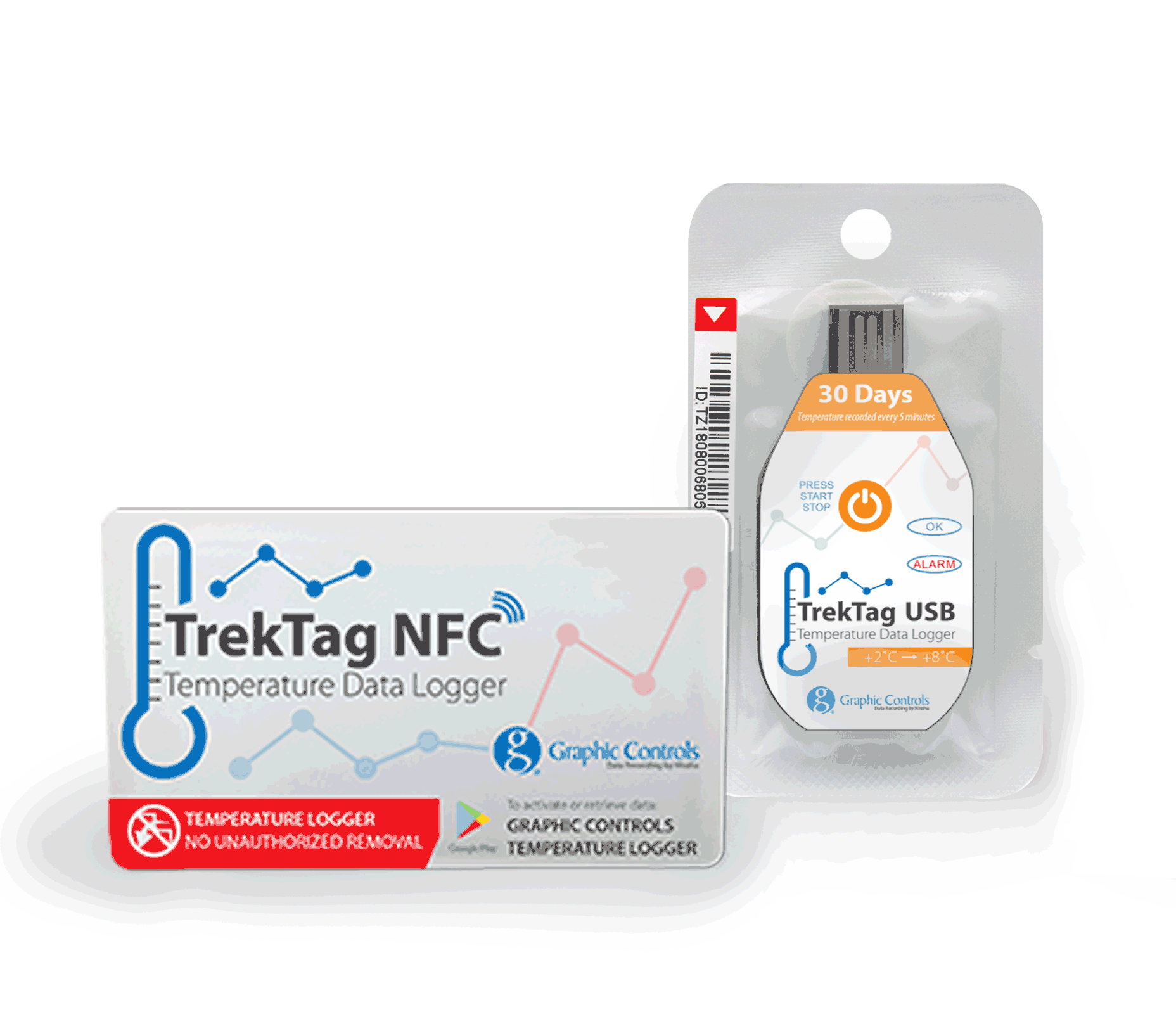 TREKTAG® TEMPERATURE DATA LOGGERS

Perishable goods can spoil a supply or distribution channel. For over 60 years, Graphic Controls has provided solutions to record and interpret temperatures, serving the food and beverage, healthcare, chemical, floral and pharmaceutical industries. TrekTag is a family of data logging products giving you quality and peace of mind to ensure your transit and storage environments have been maintained to your standards.
Designed to meet or exceed OEM specifications and deliver manufacturer direct savings. Our well logging product offering is stocked in strategic warehouse locations for same day shipment. Our papers are ensured to be compatible with your printer and backed by our satisfaction guarantee.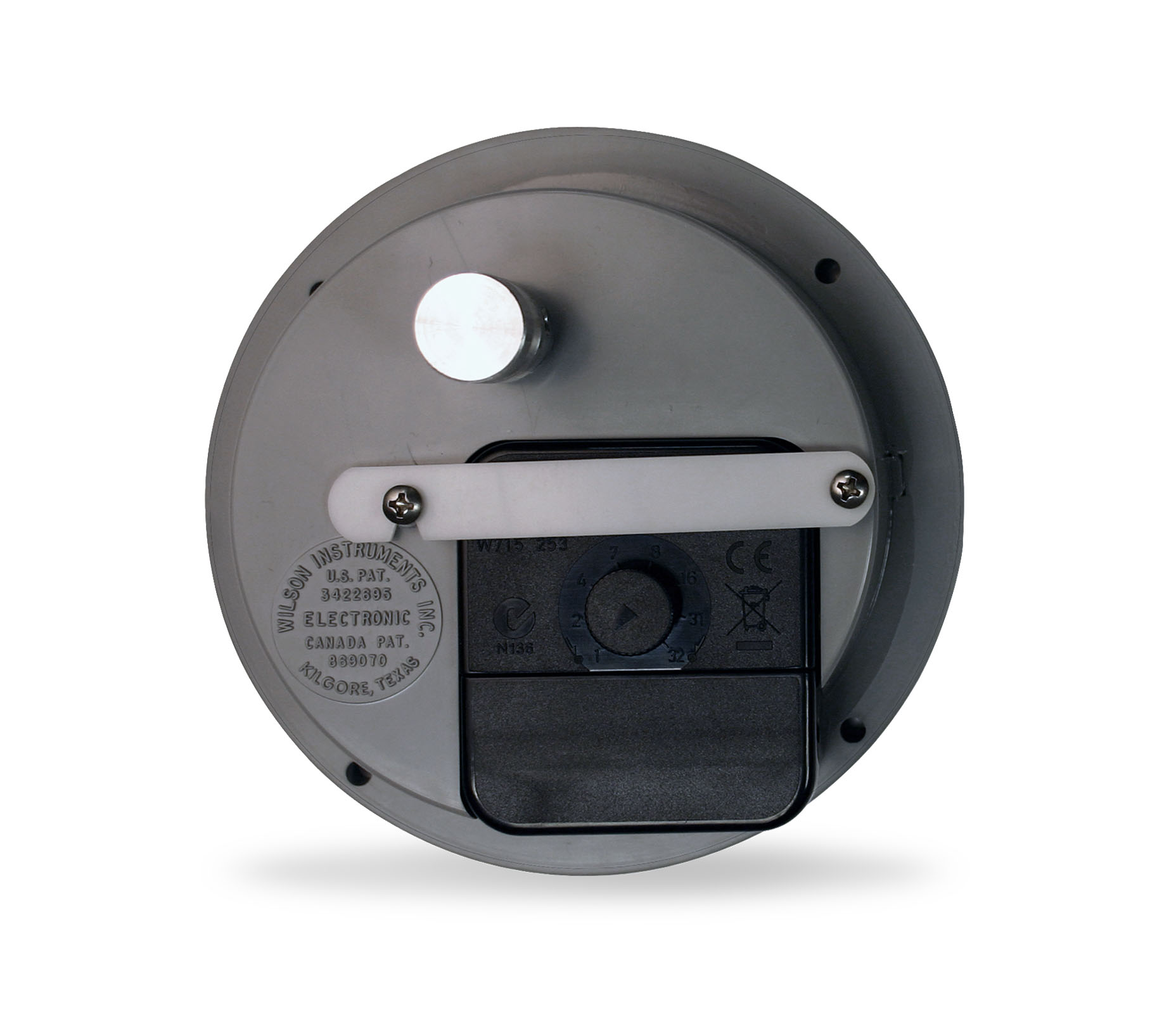 For use as replacement clock in Barton, American Meter, Foxboro, Bristol, British Rototherm and other gas flow/pressure recorders. Replacement for Sonceboz 820 Series (24 hour and above durations)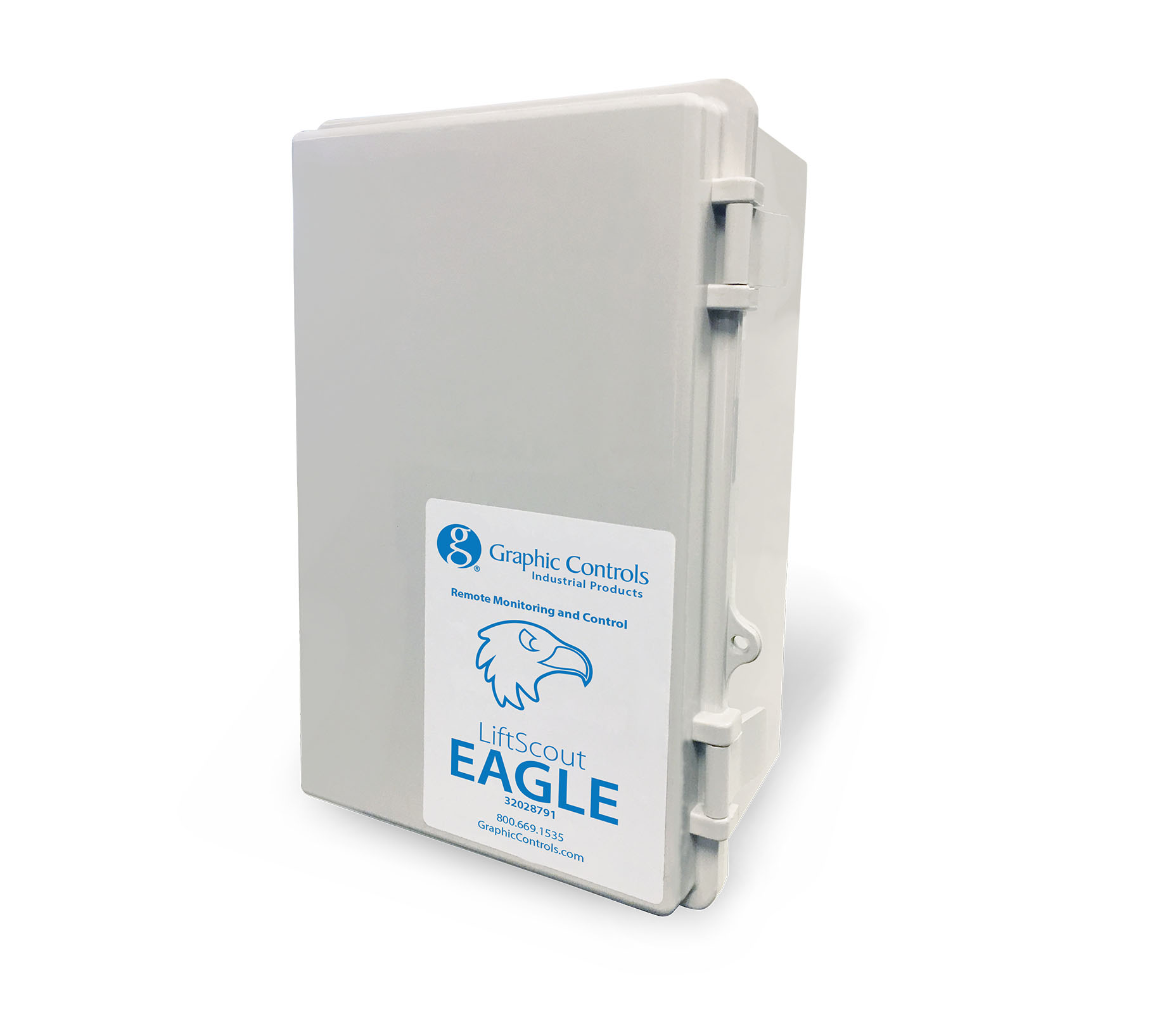 Monitor and control your lift stations with ease and peace of mind. Whether updating from a dialer or consolidating to a single smart system, the LiftScout suite of products can be customized to meet your operational needs. LiftScout offers effective, web-based communications, alarms and notifications. It is easy to install by in-house maintenance personel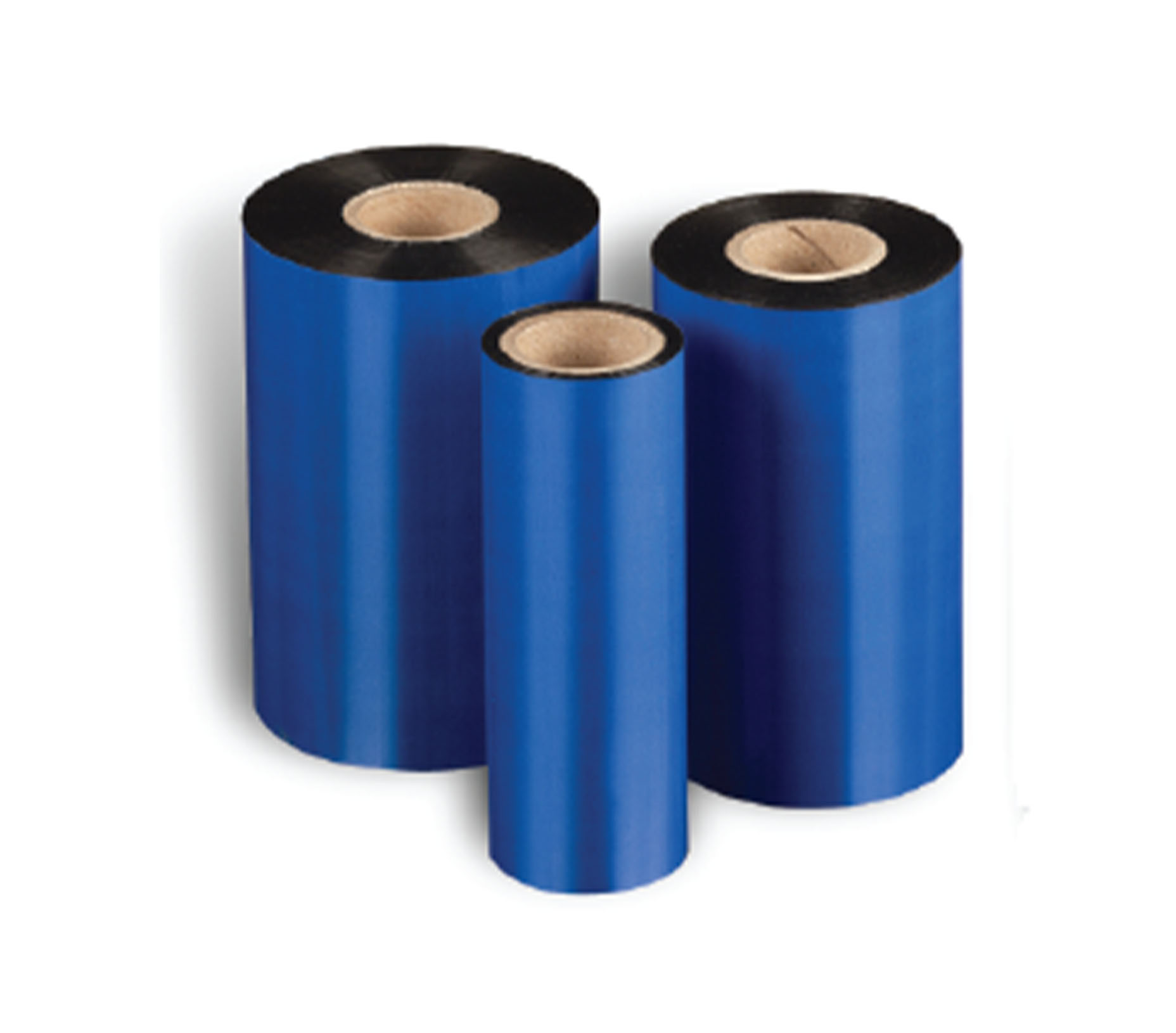 Graphic Controls Thermal Transfer Ribbons are the ideal choice to directly imprint multiple coding options on flexible packaging. Our Thermal Transfer Ribbons offer superior print quality on a broad range of flexible packaging substrates.Exceptional printing quality assures crisp, clear, durable imprints.
Download Center
Graphic Controls offers additional literature and product
documents available to all users, for free in our download center.


More Information