Darüber hinaus konfektionieren wir jegliche Arten unbedruckter Papiere (Thermopapiere, AD4010 Rollen, Parkscheine).
Auch an den Rohstoff werden besondere Ansprüche gestellt. Da die Papiere in den Schreibern meist mit sehr geringer Geschwindigkeit laufen, die Faserschreibfedern aber permanent aufliegen, muss durch eine spezielle Papierleimung einem Ausbluten der Aufzeichnung entgegengewirkt werden.
Auch verwenden wir nur neuwertige Perforationswerkzeuge, damit der Schreiber nicht durch unnötig viel Papierstaub verschmutzt wird.
Dies alles natürlich nach höchstem DIN-Standard. Alle namhaften Gerätehersteller vertrauen auf unsere Qualität.
Die Aufzeichnungsmedien von Graphic Control unterstützen jeden Aspekt unseres Alltagsleben: Bildung, Freizeit, Industrie, Medizin, Handel und Design verlassen sich ganz auf die Aufzeichnungen auf unserem Papier.
Die öl-Extraktion und -Raffination, sowie die chemische Industrie benötigen akkurate Aufzeichnungen von Durchfluss, Temperatur, Druck und Komponentenkonzentration, die jederzeit beibehalten werden müssen, denn außer der Produktqualität muss auch die Gesundheit und Sicherheit gewährt sein.

Analytische Ergebnisse, die in den Bereichen Industrie, Medizin und Wissenschaft erzielt werden, werden auf unseren Aufzeichnungsmedien und unserem Spezial - Diagrammpapier aufgezeichnet.
Bei mehr als 80.000 unterschiedlichen Spezifikationen für unsere Aufzeichnungsmedien sind wir von Graphic Controls zuversichtlich, für jede Art von Anwendung das richtige Produkt herstellen zu können. Die aufeinander abgestimmten Qualitäten unseres Diagrammpapiers (Rolle, Faltpack, Scheibe / Kreisblatt & Streifen) sowie der "Schreiber" (Fibrodian, Faserschreibfeder, Druckkopf, Schreibfeder, Tinte, Tintenpatrone, Farbband, Farbbandkassette) garantieren eine optimale Aufzeichnung. Wir sind stolz auf unsere Fähigkeit maßgeschneiderte Aufzeichnungsmedien kundenspezifisch herstellen zu können.

Unser Sortiment an Kreisblättern ,Faltpack, Rollen und Streifen Registrierpapier umfasst alle Papierarten, einschließlich tintenbeschriftbare, wärmeempfindliche, druckempfindliche und Elektrosensitive. Auch das zunehmend schwer zu beschaffende AD4010 Metallpapier ist bei uns weiterhin verfügbar. Diese Aufzeichnungsmedien eignen sich für den Großteil der heute verwendeten Schreiber - dazu gehören Yokogawa, Chessell, Foxboro, Honeywell, ABB/Kent/Taylor, Alexander Wright, Dickson, American Meter und Leeds & Northrup.
Wir von Graphic Controls haben mehr als 100 Jahre in den Erwerb unserer Fachkompetenz und die Entwicklung unserer Fähigkeiten investiert, die wir zum akkuraten und wirtschaftlichen Erstellen von Aufzeichnungsmedien benötigen. Unsere Fachkompetenz umfasst nicht nur das Drucken, sondern auch eine große Auswahl an Papieren, das Layout-Design und die Qualitätskontrolle.

Von der Temperatur geschmolzenen Stahls zur Feuchtigkeit in der öffentlichen Bibliothek und dem Chlorgehalt im Schwimmbecken.
Aufzeichnungsmedien sind für jede Art von Schreiber verfügbar
Akkurat gedruckt auf hochwertigem Aufzeichnungspapier
Kundenspezifisch gefertigt
DIE AUFZEICHNUNGSMEDIEN VON Graphic Controls ERSTELLEN DIE BESTEN AUFZEICHNUNGEN.
The Graphic Controls' Difference
Customized to meet consumer needs with the most comprehensive selection of industrial monitoring supplies worldwide.
Continually updated products conform with the most commonly used recording instruments globally.
Custom solutions manufactured to meet customer specifications.
Our charts are made to OEM specs for performance, size and shape, material, range, and arc lines.
Our pens are made to OEM specs for temperature ranges, humidity ranges, chart paper variations, and drying speed requirements.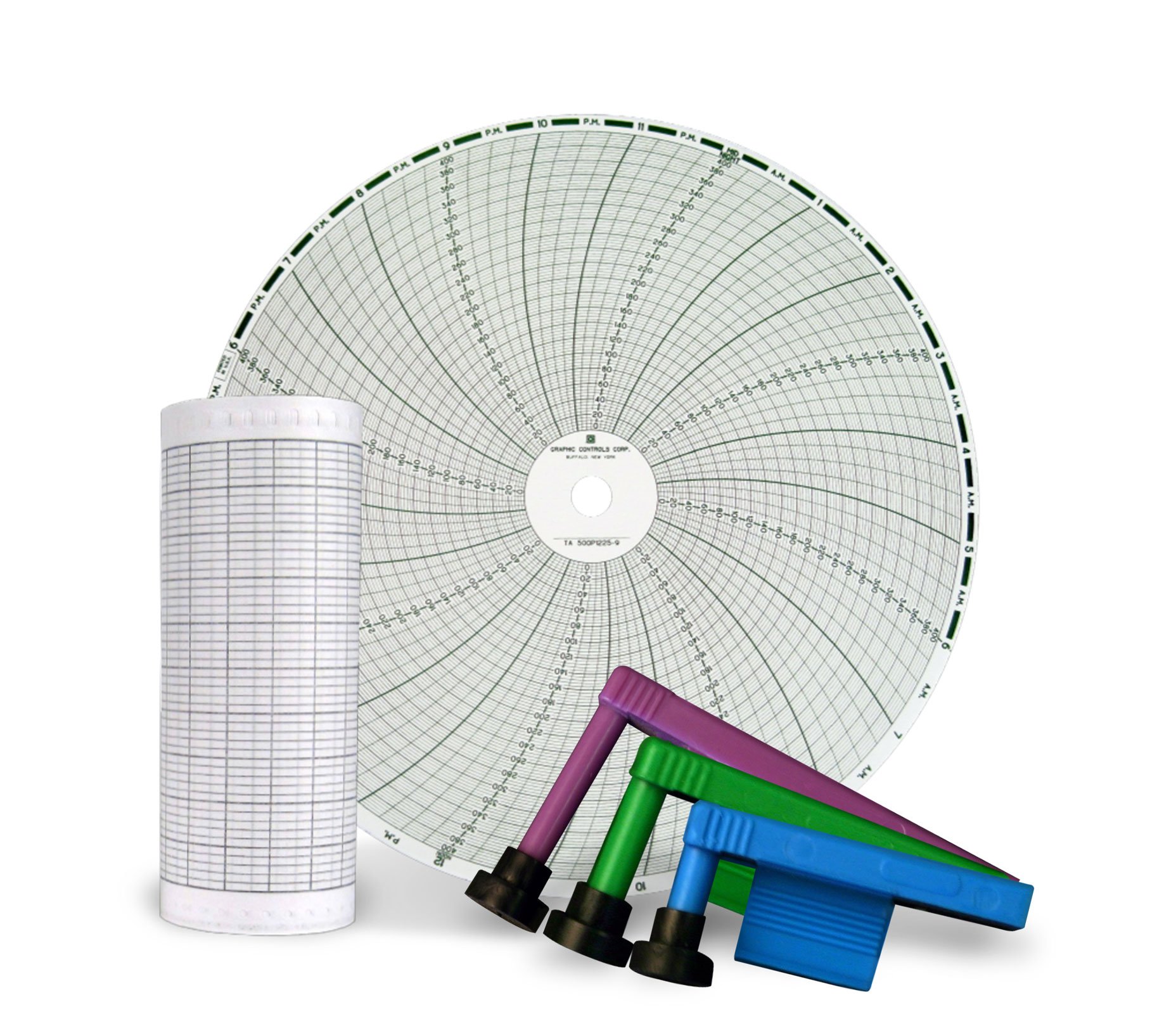 Charts and Marking Products by Manufacturer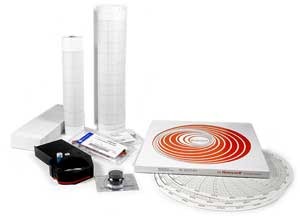 Charts, Pens & Marking Systems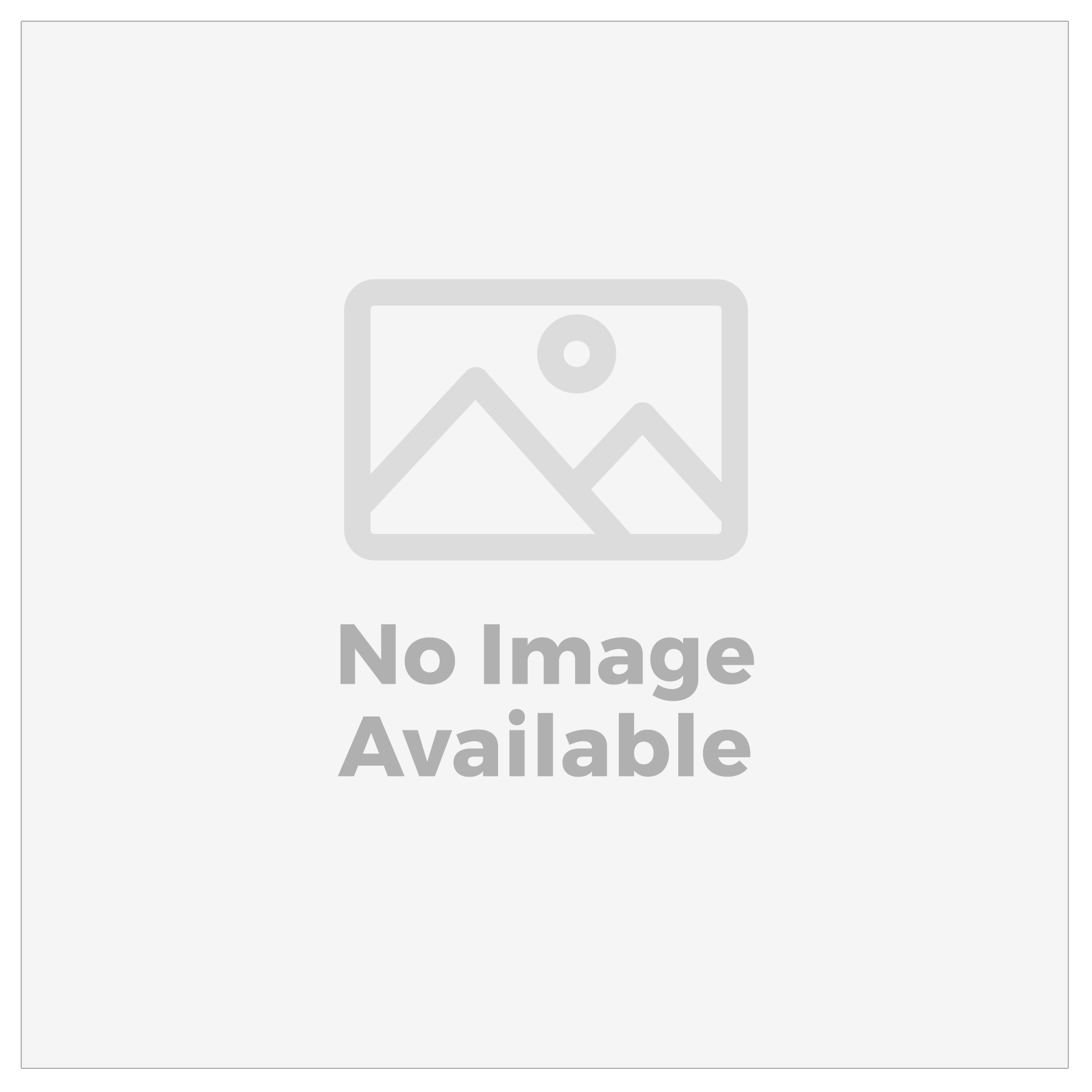 Charts, Pens & Marking Systems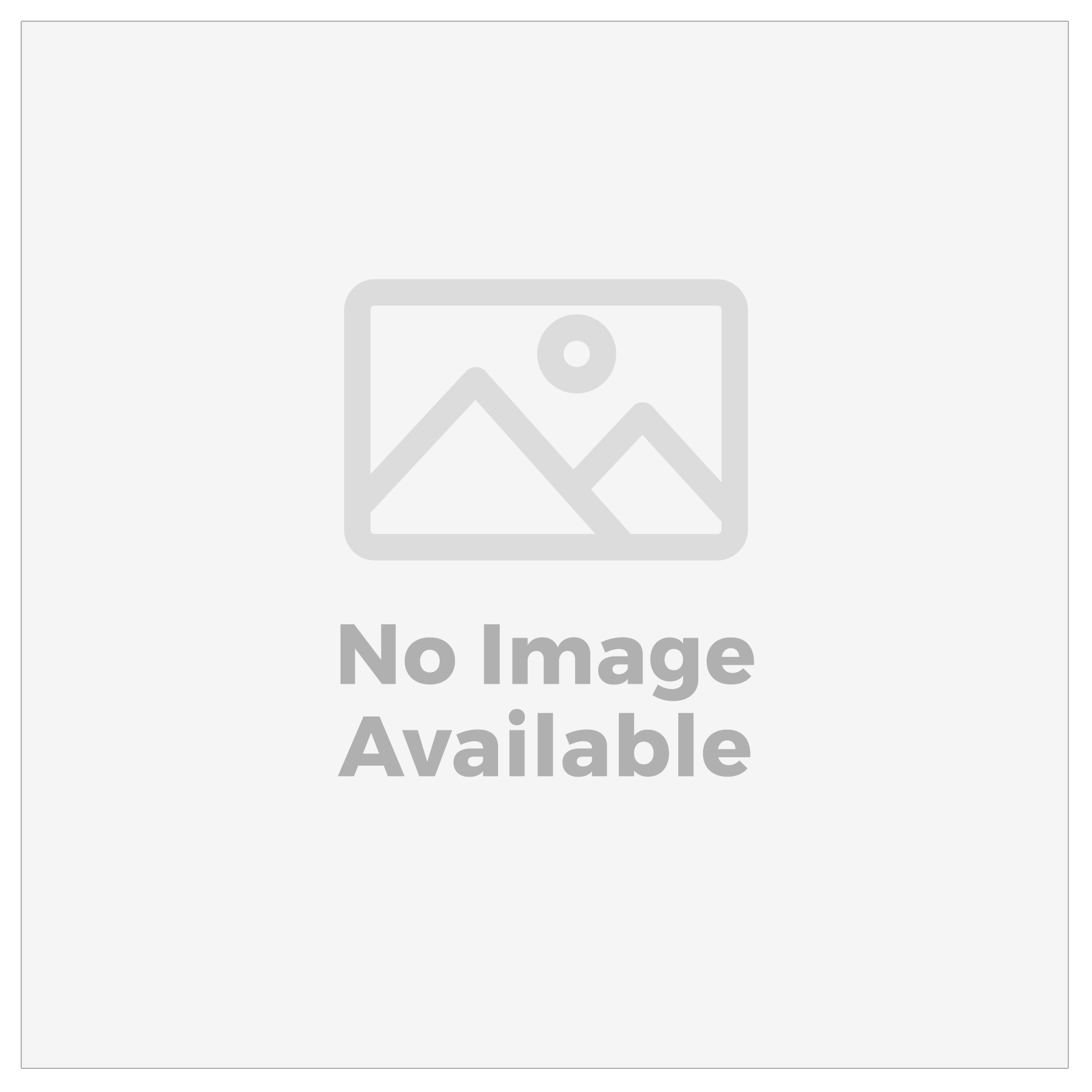 Charts, Pens & Marking Systems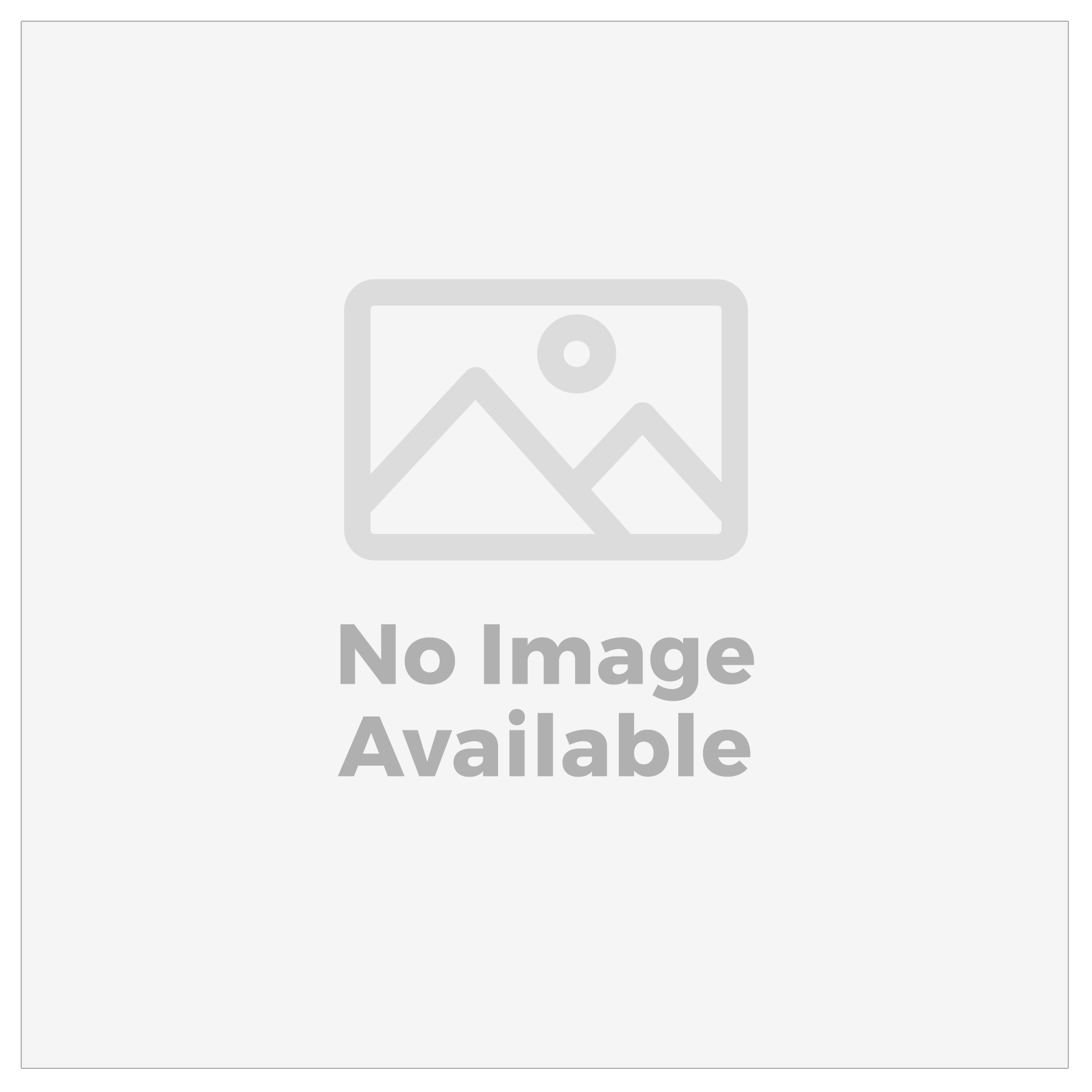 Charts, Pens & Marking Systems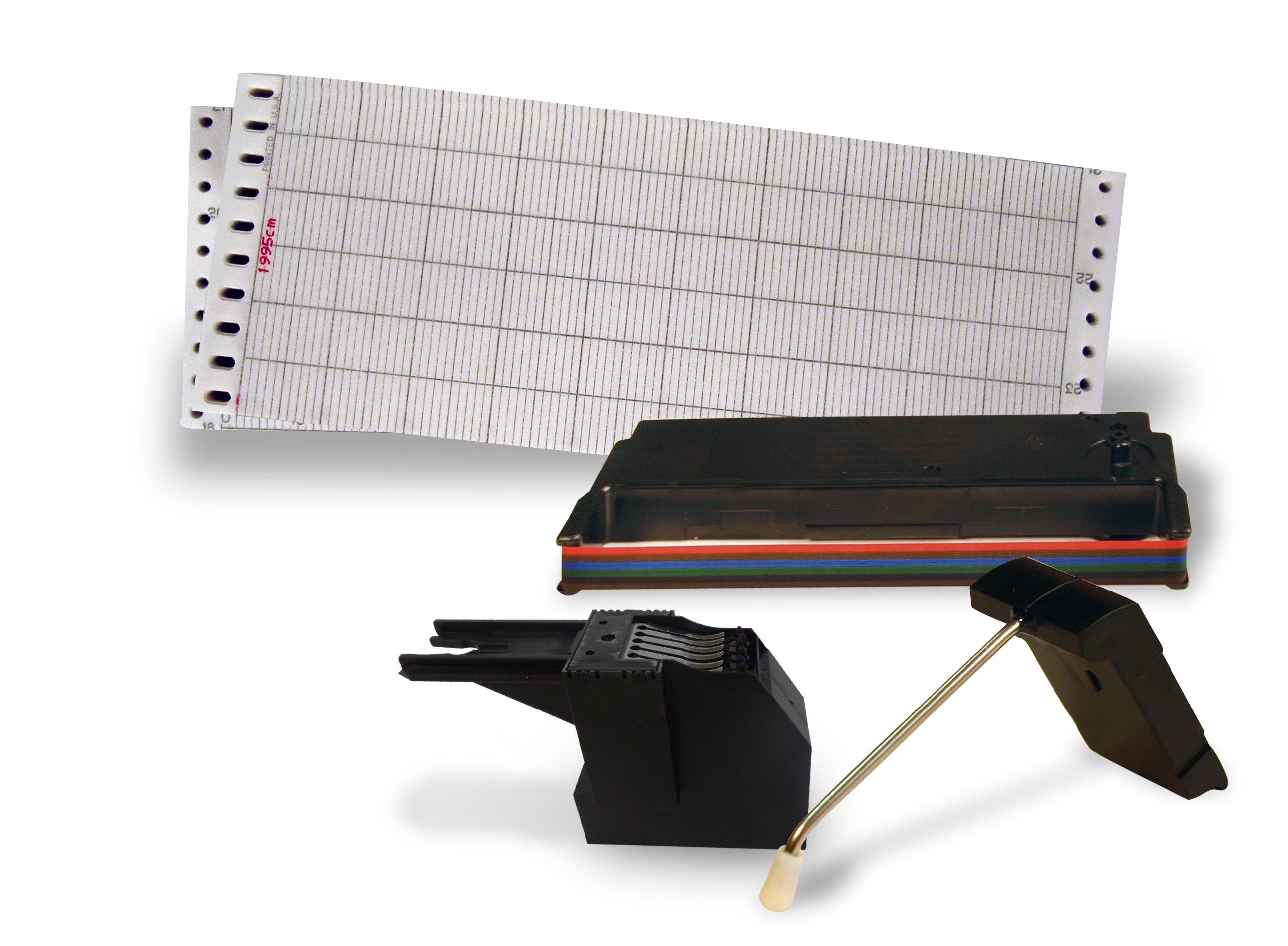 Charts, Pens & Marking Systems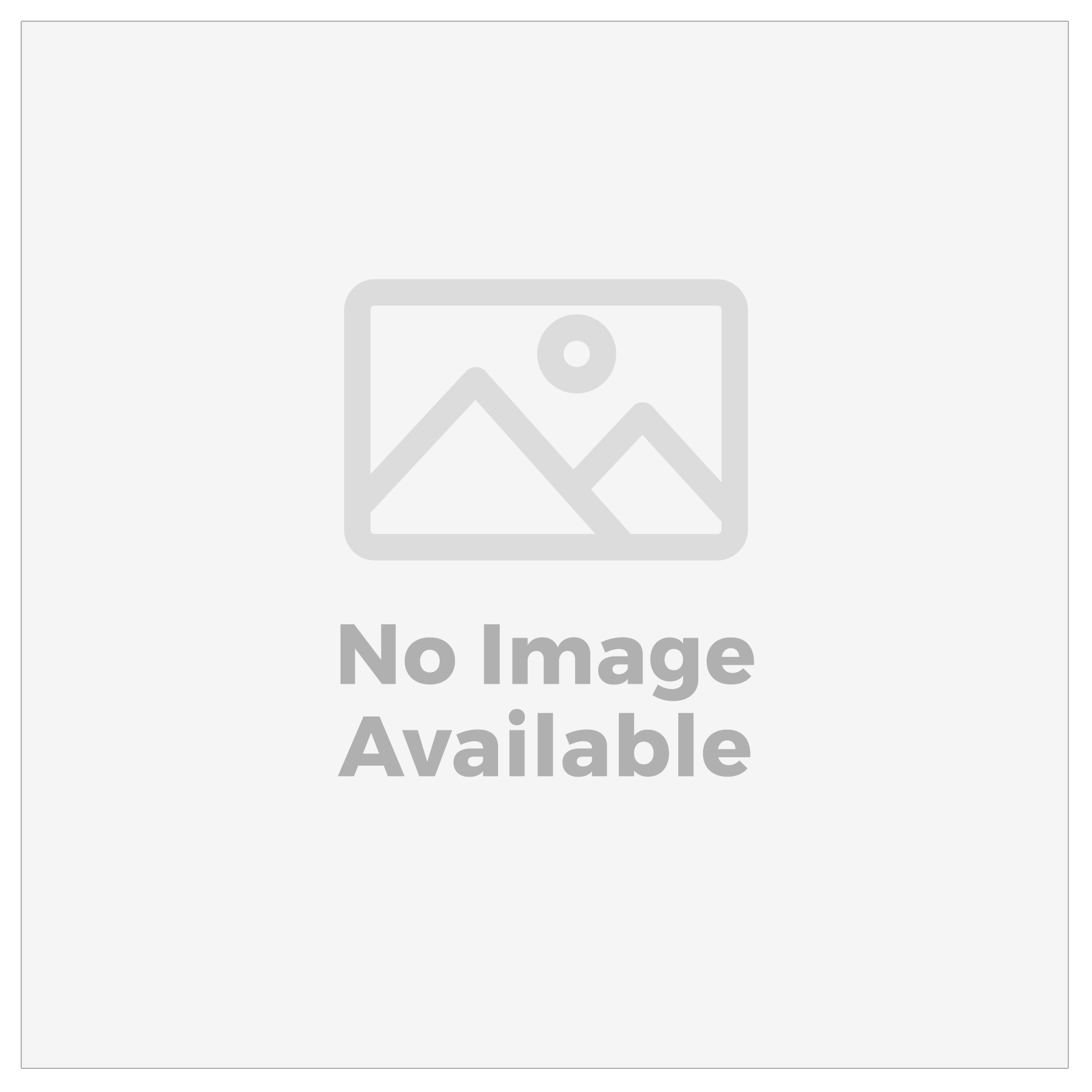 Charts, Pens & Marking Systems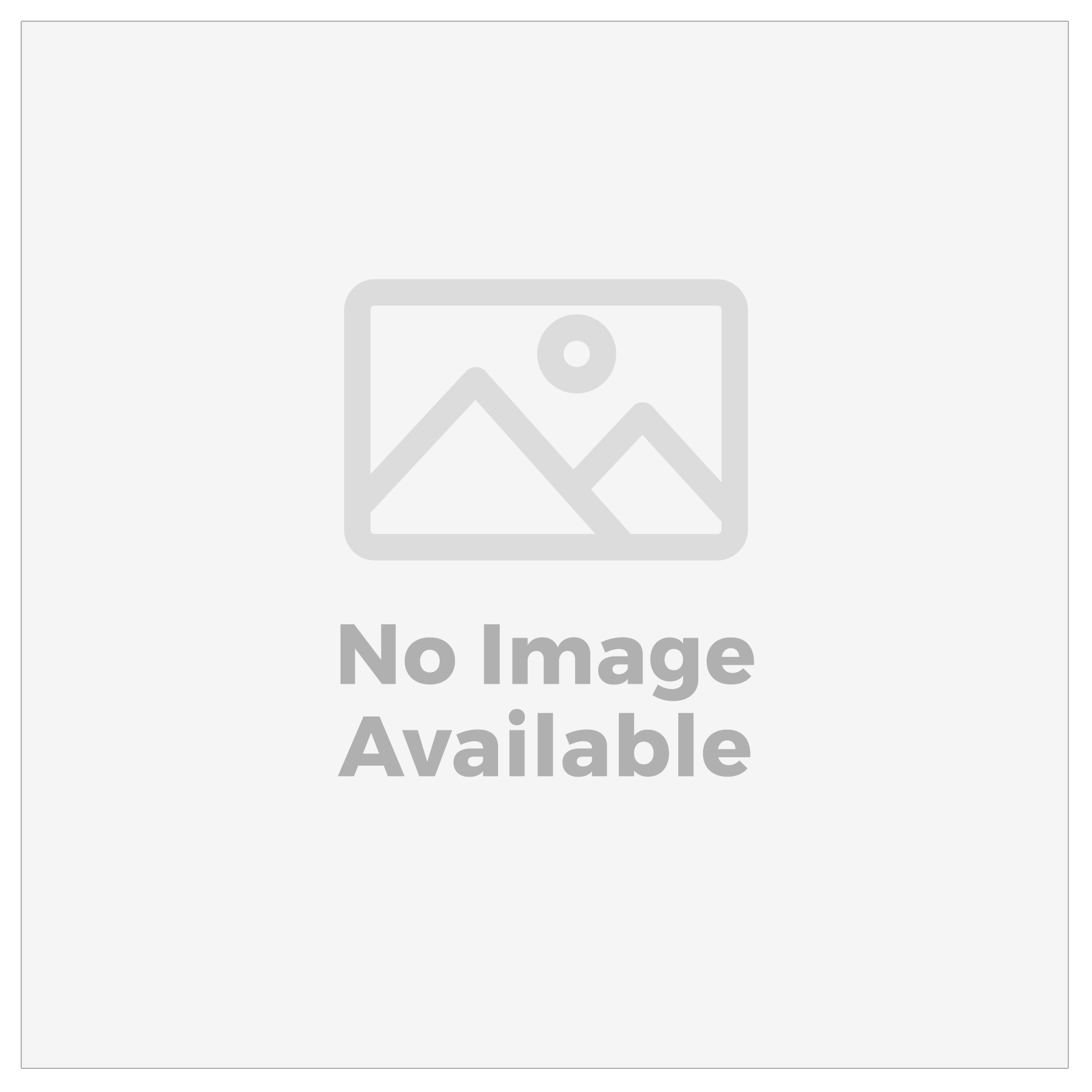 Charts, Pens & Marking Systems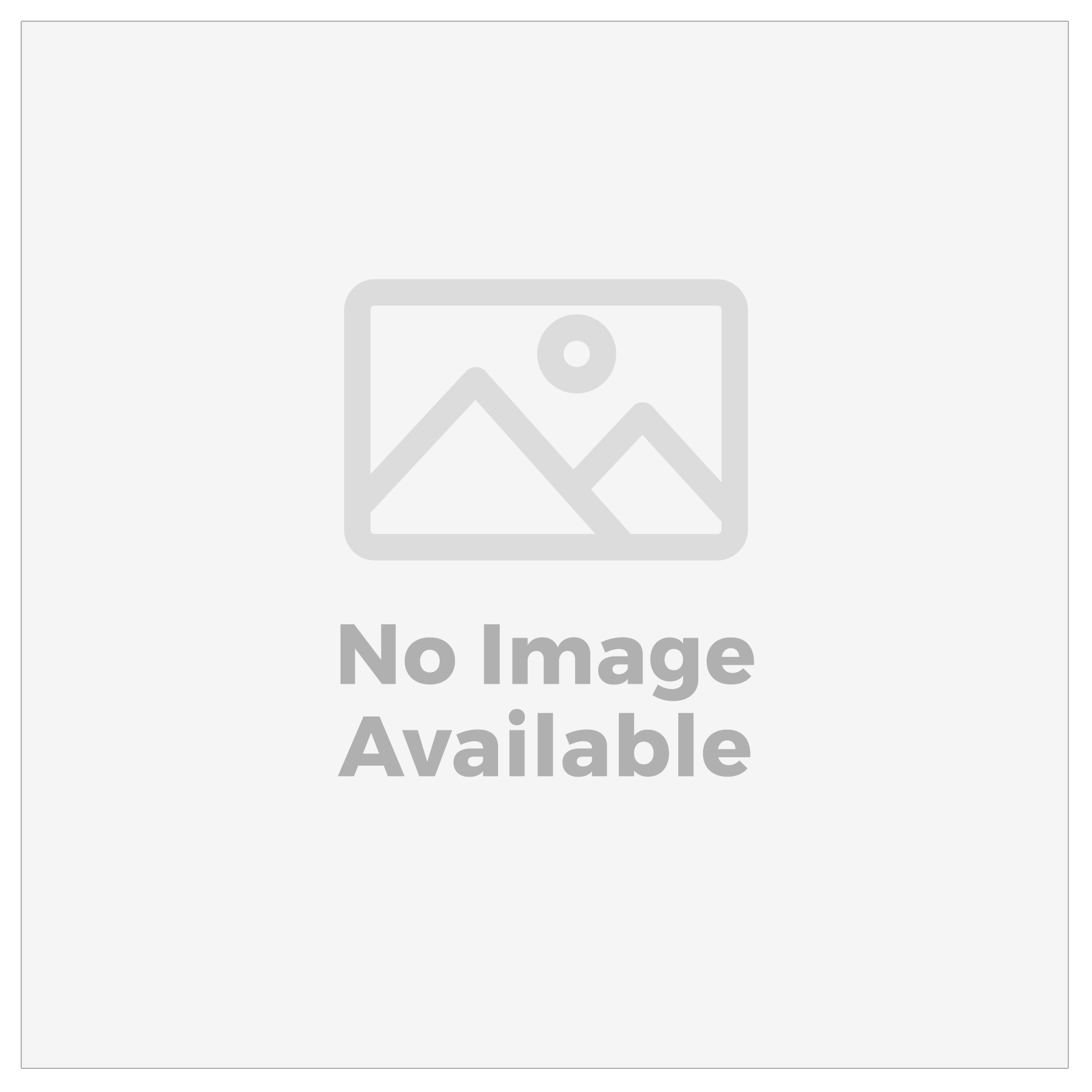 Charts, Pens & Marking Systems
Our Guarantee
Our totally integrated product line is backed by a team of knowledgeable and responsive customer service representatives. Our sales and service staff of experienced professionals provides our valued customers with the best available solutions — quickly and efficiently. We offer customized solutions to meet varied purchasing and inventory management needs.
Graphic Controls takes pride in a long tradition of meeting high quality control standards. Graphic Controls is an ISO 9001 and ISO 13485 Quality Registered manufacturer, and an FDA registered facility.
Our circular, strip, and rectangular charts meet or exceed OEM standards for Accuracy and Performance. Additionally, our pens, ribbons, inks, and ink cartridges are engineered to produce superior image quality in the most demanding conditions. Our charts and pen systems meet or exceed American Gas Association (AGA) specifications.