Chart Drives & Recorder Parts
Consolidate your purchasing by sourcing high-quality OEM Recorder Parts from Graphic Controls.
As the standard for Charts and Marking systems for over 100 years, we're here to make sure you have access to the parts to keep your recorders at top performance. Whether preventative maintenance, field replaceable parts, or repairs, Graphic Controls stocks many of the parts in strategic warheouses to limit downtime.
Don't see what you're looking for? Please contact us with your specification so we can help to source from our many partners in the industry.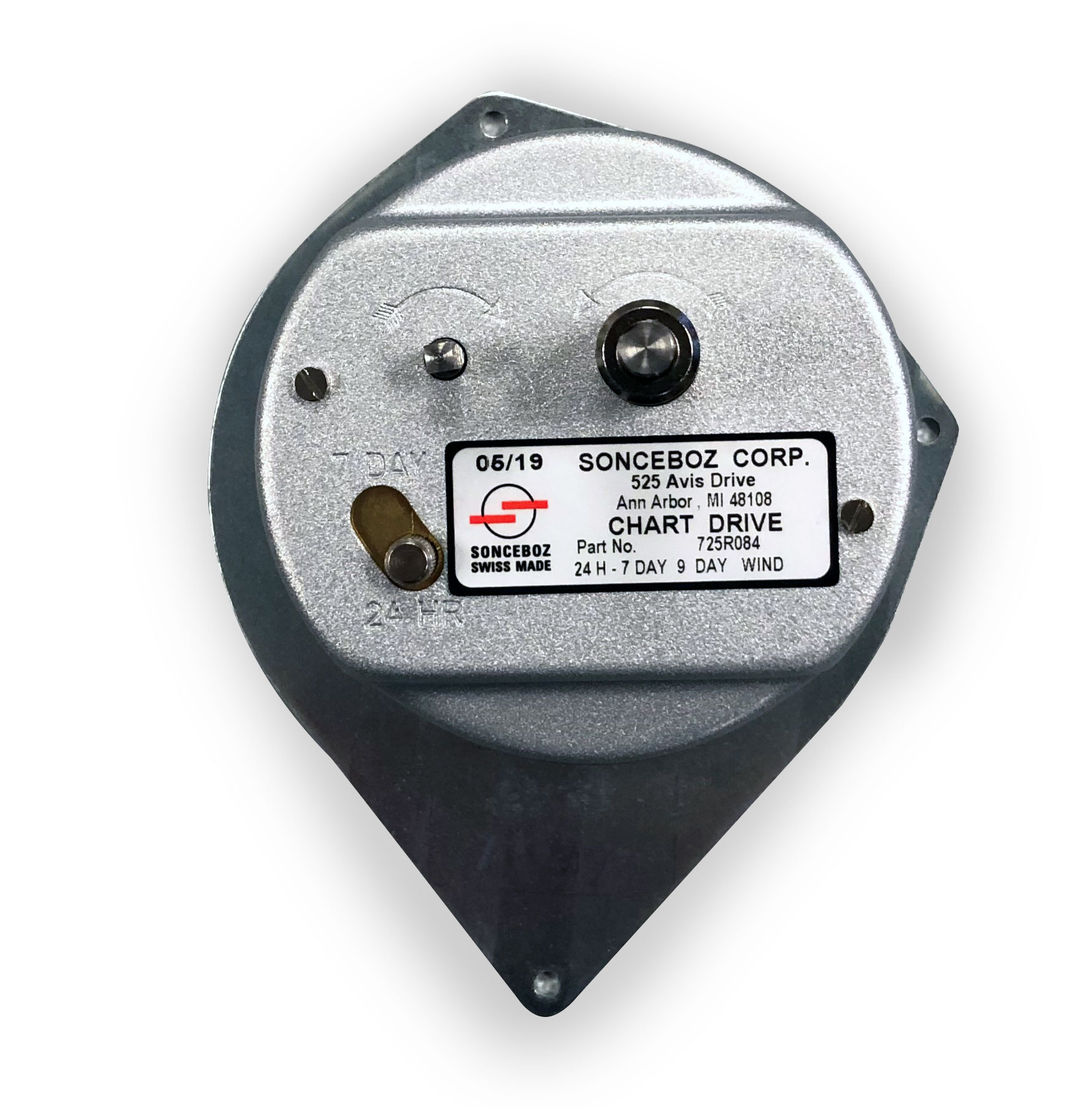 Replacement Parts for Barton Style Recorders
Barton, American Meter, Foxboro, Bristol, British Rototherm and other gas flow/pressure recorders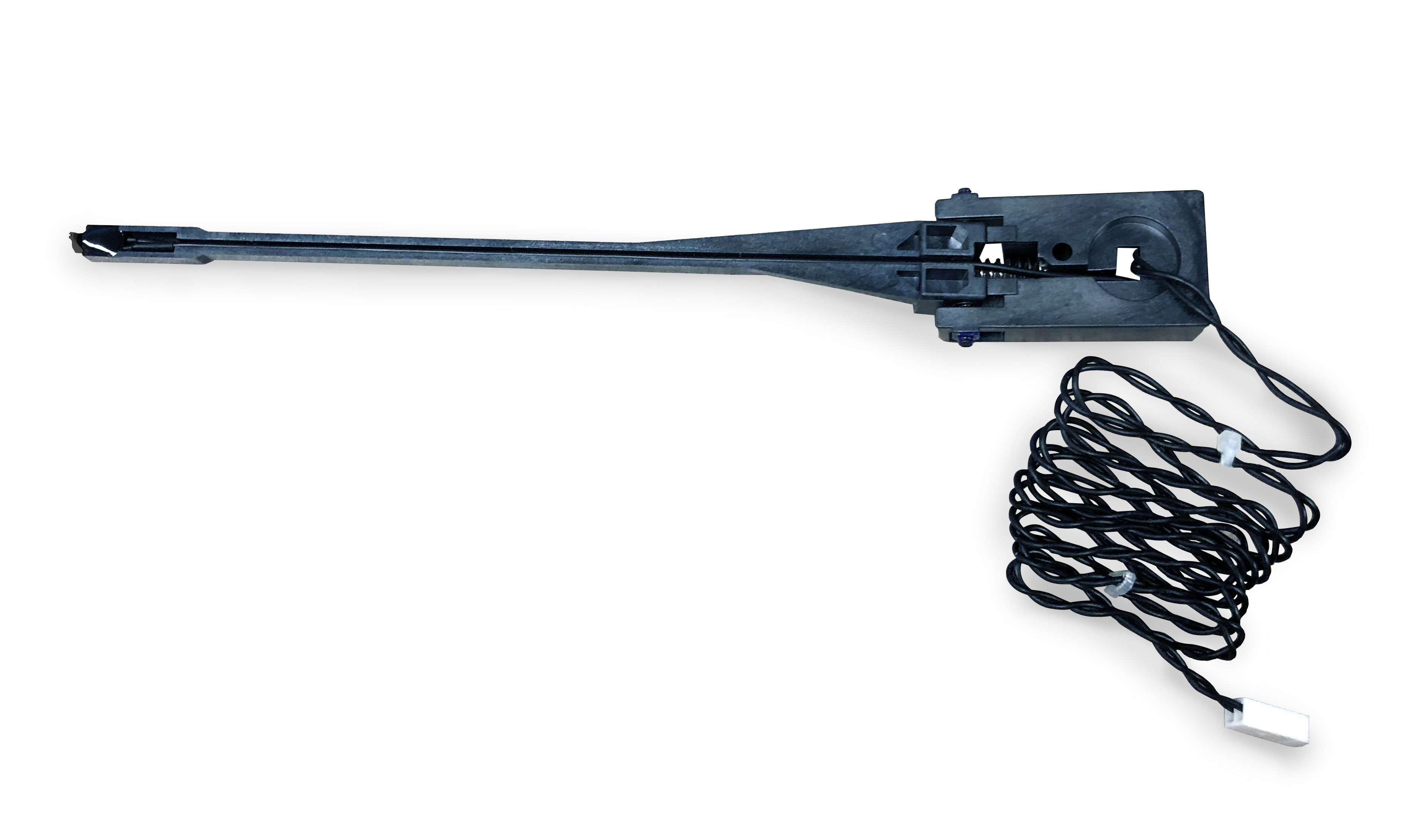 Replacement Parts for Honeywell Recorders
Honeywell Truline DR4500 Products