Series 77 Disposable Pens
To fit Barton and American Meter Recorders
Series 77 Disposable Pens
Our Graphic Controls Series 77 pens couple field retrofit with the convenience and reliability of our Disposable Pens. The pens will quickly convert 1, 2 or 3 pen recorders. They are the ONLY disposables available for this chart-changer equipped application.
What makes these pens different? Their shape! The pen body has been moved away from the writing tip and just a thin metal stylus extends down to the chart's surface. This way, nothing interferes with the critical chart-changing cycle.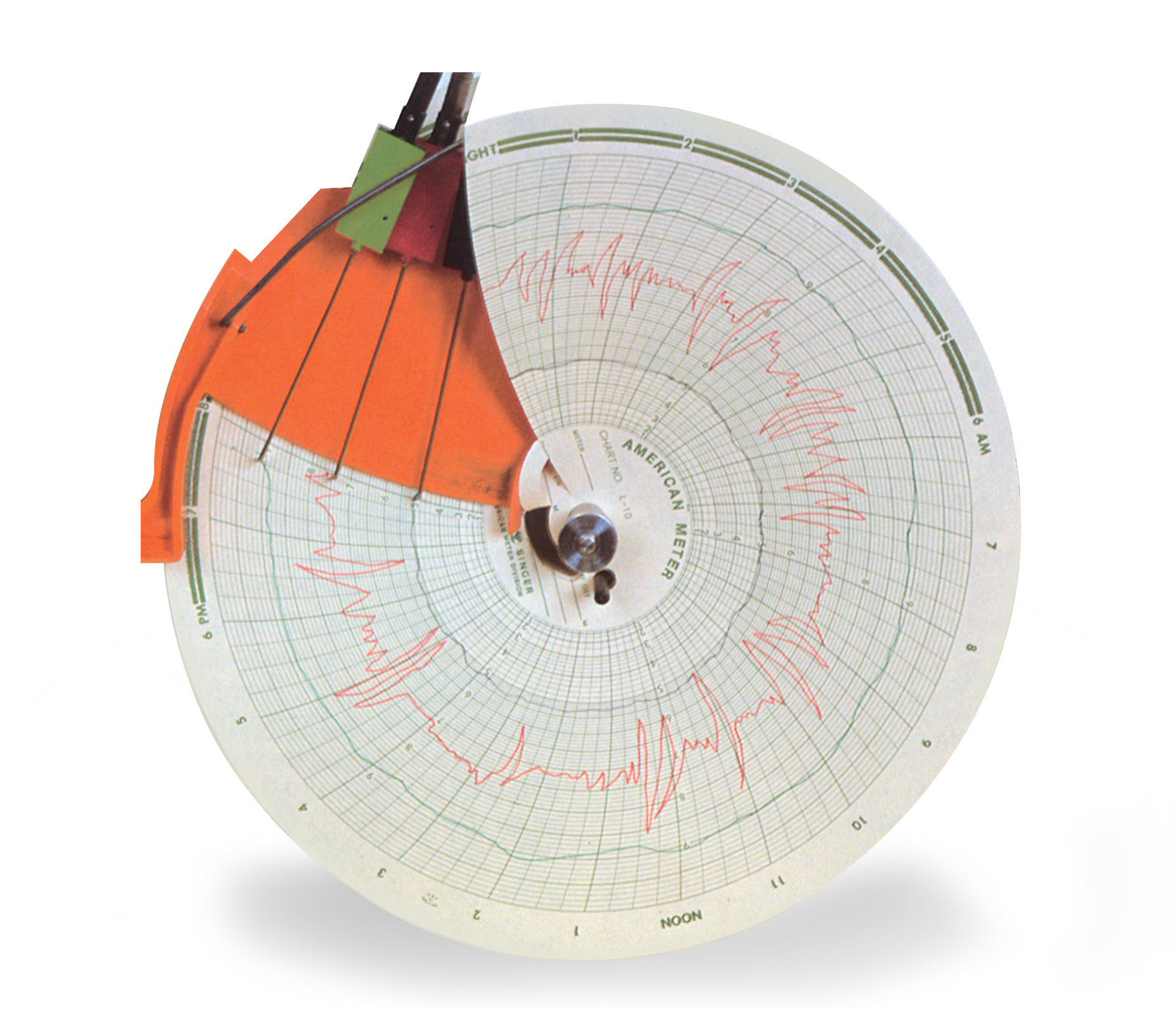 Non Chart-Changing Applications
Series 77™ disposable pens are also recommended for applications where frequent pulsation causes writing problems.
To Install
Simply remove the old ink system, connect the pen to its pen arm and place it on the recorder. The pen arm's slotted end allows plenty of room for adjustment to meet the arc line.