Papieres de Graphic Controls
Diagraphie des Opérations de Puits de Pétrole
Well Green Tech Printer & Accessories
Fast, full color well-log printer for accurate large volume printing.
Printer Features
Continuous Well Log Printing: Unlimited plot length for extra long documents.
Accurate, intelligent paper handling: 8-pin tractor feed ensures precise registration and scale accuracy.
Reliable Performance: rugged design requires minimal maintenance; ideal for busy, on-demand environments.
Low Printing Costs: Operates at just a third of the per page printing cost of most leading laser well log printers.
Technical Specifications

High-Speed Printing - print speeds up to 2.7" per second.
High Capacity Individual Ink Cartridges - Requires fewer interventions with less downtime.
Supports Multiple Filetypes - prints PDF, JPG, TIFF and more.
Quiet Operation - 48 dBA (silent mode)
Epson Inks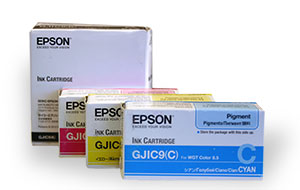 Authorized EPSON inks deliver crisp, archival quality colors. Cartridge installation is quick and easy. High capacity, individual ink cartridges require fewer interventions.
Well Green Tech Well Logging Papers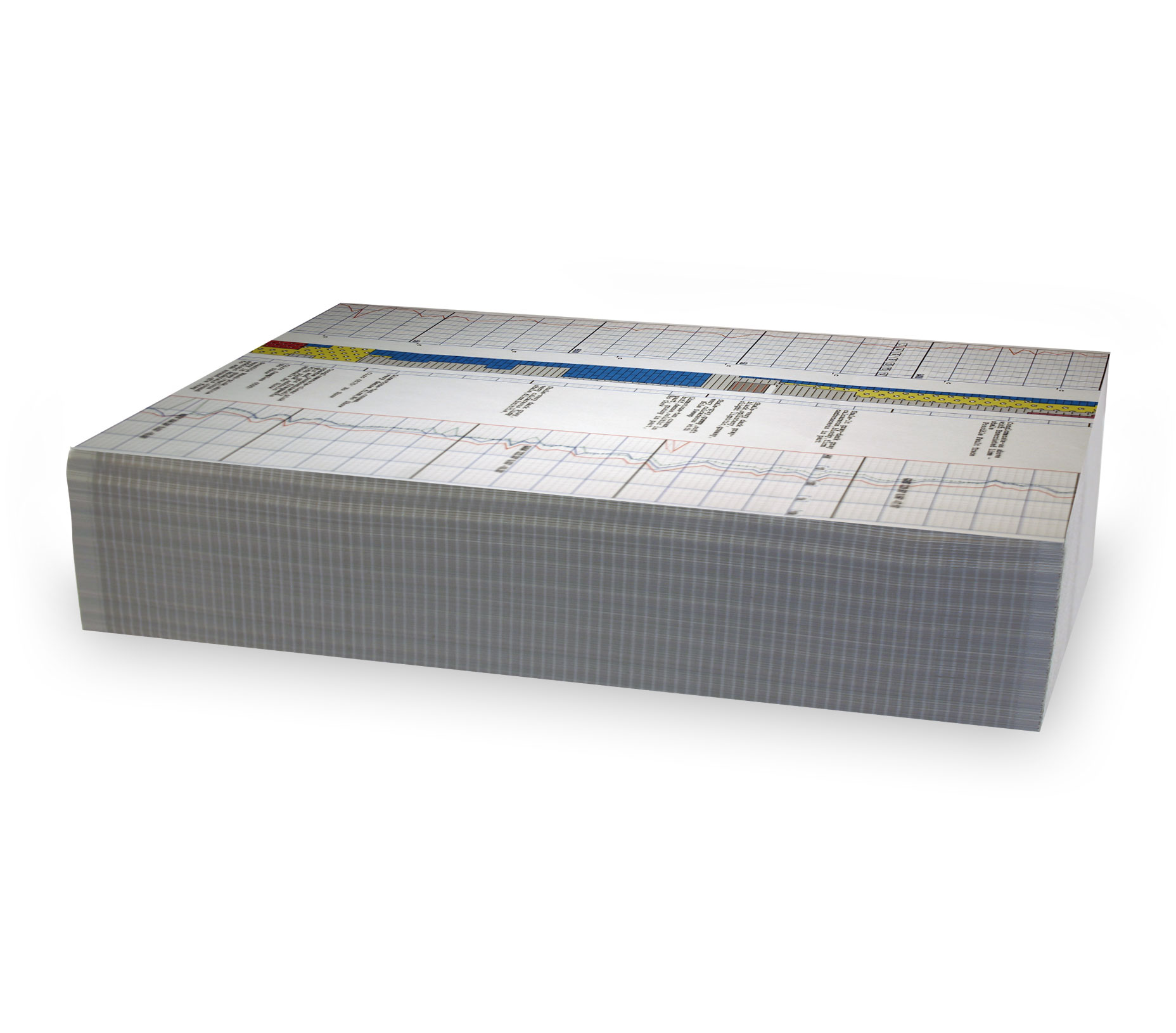 Graphic Controls Well Logging papers maximize the performance of your well logging printer. Our brighter papers provide better contrast and a vivid image that's easier to read and interpret.
Well Green Tech Papers
| Article # | la Description | Type de Papier | Des pages | Plus d'information | Caisse |
| --- | --- | --- | --- | --- | --- |
| 32031874 | WGT-WELL GREEN TECH WGT 9.5 X 6.25 FF 4600SH PF 24# BOND | 24# Premium Inkjet | 4,800.00 | Détails de Produits | |
| 32026048 | WGT-WELL GREEN TECH WGT 9.5X6.25 FF 3800SH PF 27# IJ | 27# Coated Hi Res Inkjet | 3,800.00 | Détails de Produits | |